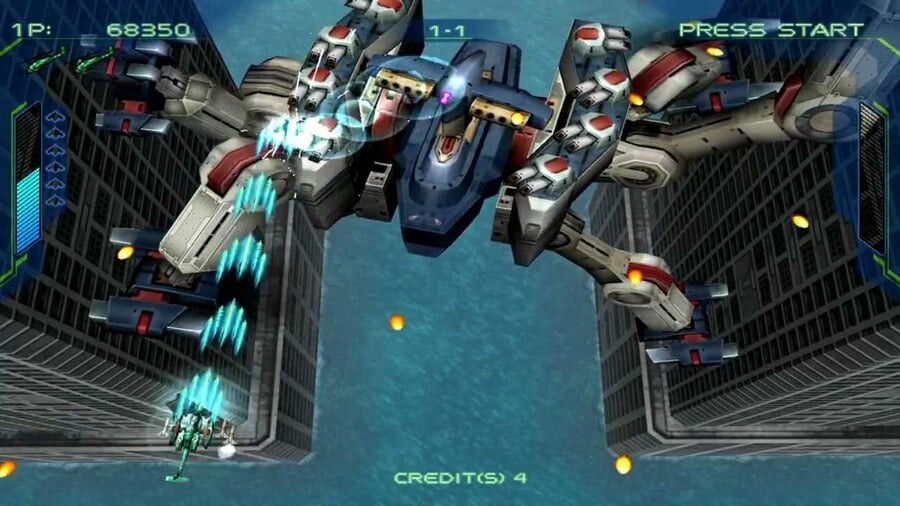 We knew it was inbound, but out of nowhere Psikyo's cult shmup Zero Gunner 2 has appeared on the Japanese eShop. 
It's a pleasant surprise to see this blaster - which fetches a pretty penny on the Sega Dreamcast - pop up on Nintendo's console. If you have a Japanese account nothing is stopping you from picking up this utterly brilliant 3D overdose of shmup action right now. Well... nothing except the 864 Yen price tag, of course.
We at Nintendo Life are keeping a close lookout in our shmup sensing radars to see if this unexpected gem pops up in European and American e-stores, as well. For now, all is quiet in the Western front... but we will be sure to update if this situation changes.
Update: Zero Gunner 2 is landing on Europe and USA next week January 24th, a day shy of Strikers 1945 II.
[source japanesenintendo.com, via gonintendo.com]