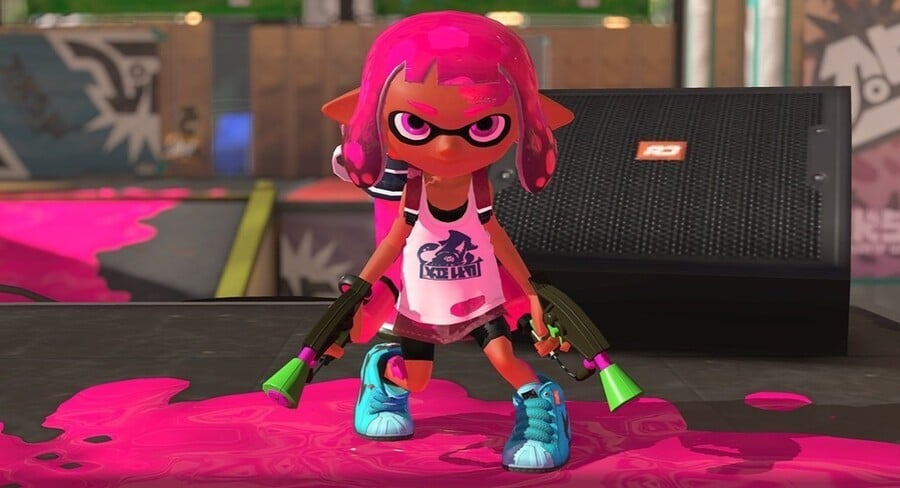 Nintendo Switch has been claiming many a sales record as a console - racking up impressive performances everywhere from Italy and France to an astounding 4.8 million units shifted in the US alone - but what about its individual games? Well, according to some Japanese chart data release last week, Splatoon 2 has sold so well it's shifted 2 million copies in Japan thus far, making it the first home console title to do so in almost ten years. 
Unlike the west - where solid chart information can be incredibly difficult to find - Japan's figures are always consistently transparent, with the last week's numbers revealing Splatoon 2 had been the highest selling piece of software over the Christmas break - holding off Super Mario Odyssey (2) and Mario Kart 8 Deluxe (3) in a Nintendo-heavy performance in the top ten. By hitting the 2 million mark as well, Splatoon 2 becomes the first game to do so in Japan since Wii Party in 2010.
With plenty of support from Nintendo, clearly the multiplayer paint-fest has proved a hit worldwide, but what do you think of it? Are you still taking part in those themed splatfests or has its inky appeal worn off? Drop us a line below...
[source metro.co.uk]