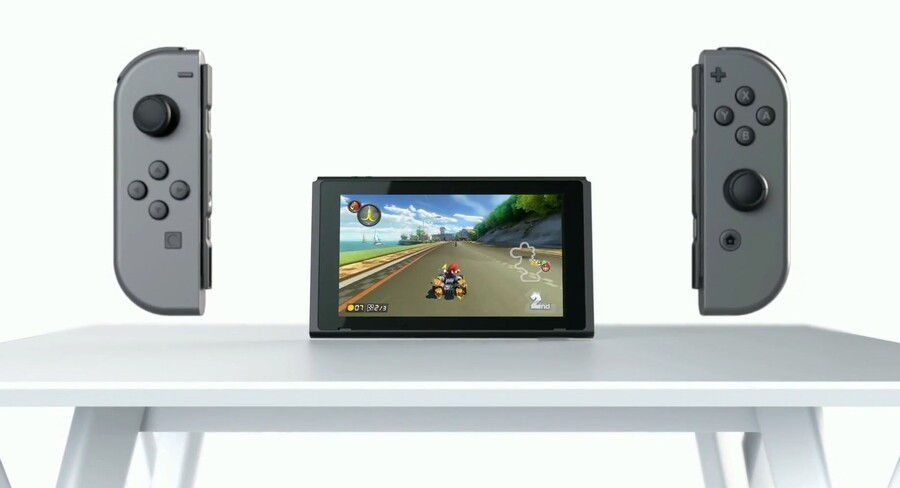 Nintendo Switch had an amazing 2017 - racking up some impressive sales figures over in Japan in the process - and it's continuing that positive trend this year, too. It's already overtaken PlayStation 2's Japanese year one sales, and now Nintendo has revealed the little hybrid hardware that could has become the fastest selling console in the United States... ever!
With 4.8 million units sold that's one amazing achievement for Switch before its first year has even come to a close. The title was previously held by Wii, with its mightily impressive 4 million units sold. 
Reggie Fils-Aime, Nintendo of America's President and COO, said:
Fans across the country have experienced the joy of playing their favorite games at home or on the go. Now that many more people have received Nintendo Switch systems for the holidays, we look forward to bringing them fun new surprises in 2018 and beyond.
So Switch is starting 2018 with some big milestones, and we can't wait to see what the next few months bring. Are you a Switch owner based in North America? What games sold you on the system?