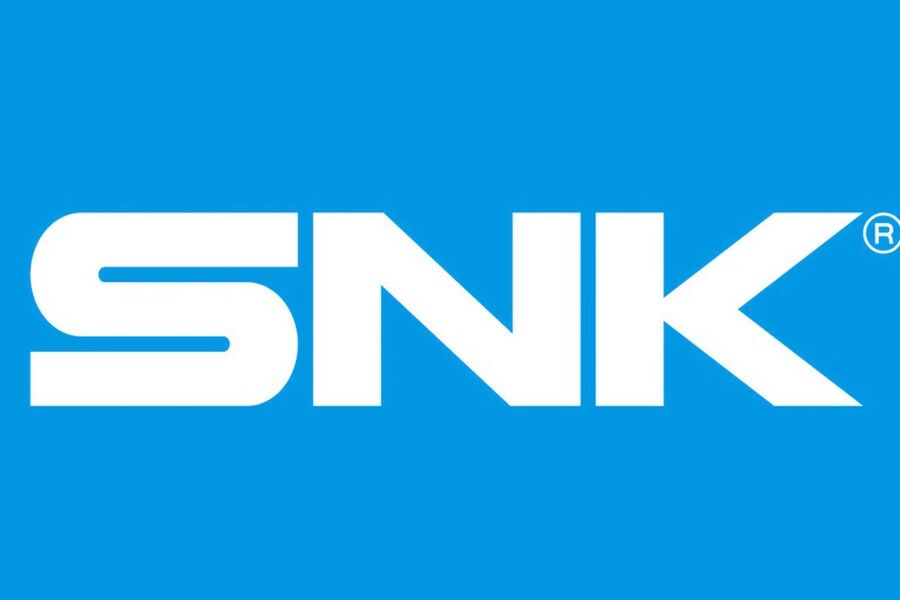 Any of you who have taken the time to browse the Switch eShop have no doubt taken notice of the staggering amount of Neo Geo games which have been re-released for the platform. SNK—the original company behind the Neo Geo—may no longer be the force they once were, but the company still maintains a dedicated following and releases new games on the regular, though it has yet to bring any of its newer games to the Switch. Seeing as how it's SNK's 40th anniversary this year, there'll likely be some big celebrations planned, and Switch owners may just have something to look forward to.
Emily Rogers is a name familiar to many a Nintendo fan, as the journalist has let slip many insider secrets about upcoming announcements and releases before their official reveal. Lately, lots of noise has been made about the next Nintendo Direct—which will supposedly happen this month—and to stoke the flames even further, Rogers said that SNK has a new game in development for the Switch, with a possible reveal happening during the Direct. It's quite a stretch to assume that everything will play out the way people think it will, but it's not entirely unreasonable to assume that we may be playing King of Fighters on the Switch sooner rather than later.
What do you think? What would you like to see from SNK this year? Share your thoughts in the comments below. 
[source comicbook.com, via resetera.com]