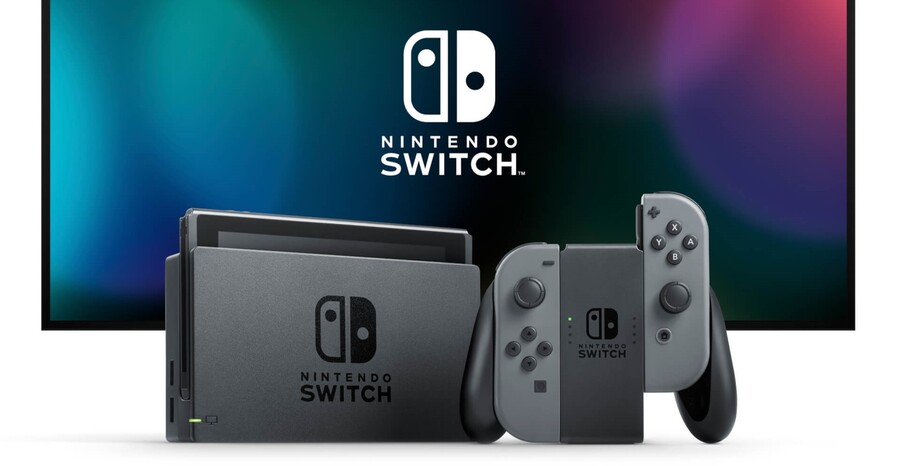 Nintendo Switch has racked up another sales milestone. Following on from amazing performances in Japan and a huge new record in the US, Nintendo Switch is now taking Europe by storm. It wasn't long ago that it hit record sales in France and Italy, and now its taking over in Spain, finally exceeding sales of Microsoft's Xbox One console.
According to the Spanish wing of Gamereactor, the hybrid console has now surpassed the 300K of sales Microsoft's console - which launched on 22 November 2013 - with Switch said to have sold 300K+ in just 10 months. No word on official figures yet, but it's certainly another promising potential milestone. We should point out that Spain has never been a strong territory for Xbox in general, but it's a milestone nonetheless.
What do you guys make of the news? Another country and another success story for Nintendo Switch. Roll on the rest of 2018...
[source gamereactor.es]