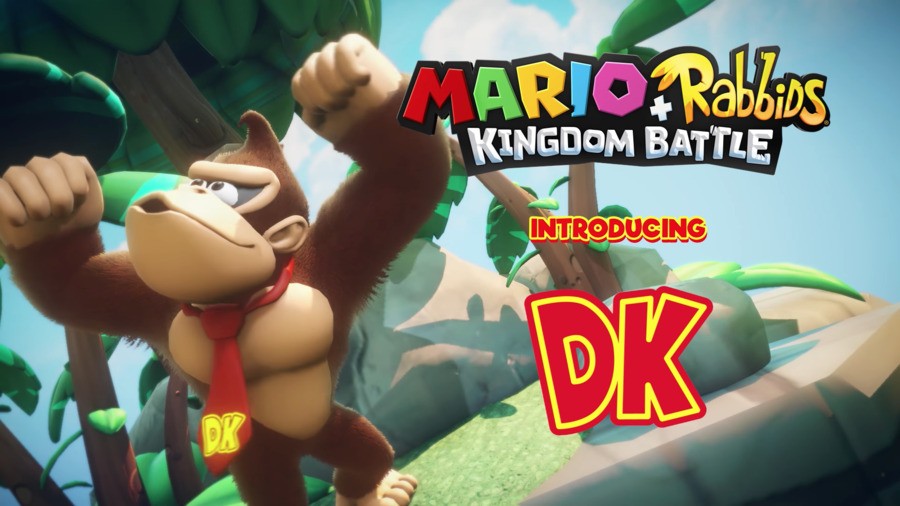 Some new downloadable content for Mario + Rabbids Kingdom Battle is on the way, starring the wonderfully bananas Donkey Kong.
Telling a new story in a new world, this DLC will be available in a brand new pack for the game this spring. You can check out the announcement from the Nintendo Direct Mini that has just been released.
Are you excited to see more Mario + Rabbids Kingdom Battle content coming soon? Let us know your thoughts in the comments below.