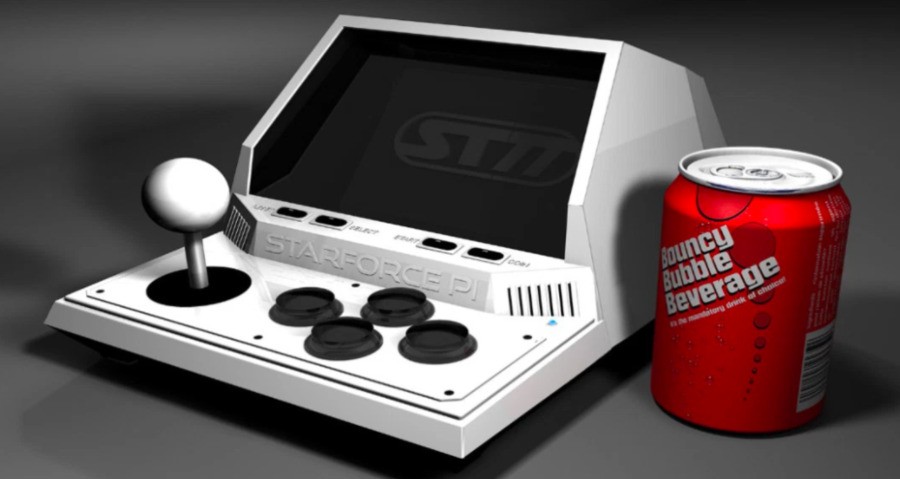 The Starforce Pi is one of the most exciting developments in the world of retro hardware, but it's still not yet available to buy. Marcel J. de Haan - the man behind the project - has experienced issues in finding a suitable manufacturer for mass production and has recently declared that he's going to do everything in-house.
It's not all bad news however, as de Haan has also confirmed that he's working on a Nintendo-related project:
Besides the Starforce Pi, I am just having a little fun modding old consoles (MegaDrive, DreamCast, 6-button Genesis arcade stick, bunch of GameBoys) and I even have a very cool brand-new build in the making. Not going to tell you what it is yet, but it'll be Nintendo based.
When quizzed on Twitter, de Haan elaborated further:
https://twitter.com/StarForcePi/status/948882548326793216
Now for the really bad news. It's a one-off, like the gorgeous tabletop Neo Geo he created not so long ago:
https://twitter.com/StarForcePi/status/948905057252192256
We don't doubt that it will be utterly amazing, but knowing that we won't be able to actually own whatever it is makes us sadder than it probably should.
[source starforcepi.wordpress.com]