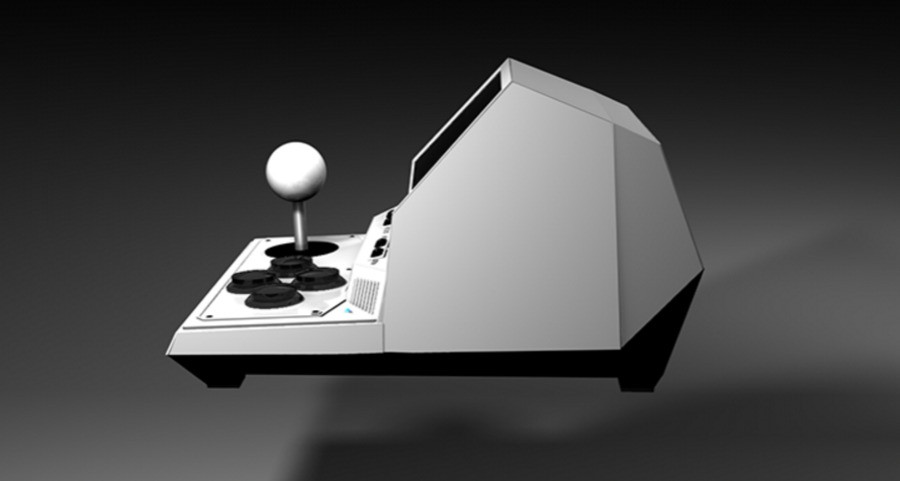 A new Kickstarter project is looking to resurrect classic arcade gaming in a more portable form via the power of the Raspberry Pi chipset.
Starforce Pi is a tabletop gaming machine which offers a full-sized Sanwa-supplied microswitched joystick and buttons, powerful stereo sound, authentic video playback and support for original software, all contained within a durable casing which will remind veteran players of the compact LED-based games of the '80s.
The system will support retro emulation and original games - the latter being delivered on SD cards - and can even output a signal to your HD TV. USB ports will allow you to connect peripherals such as joypads, mice and keyboards. The unit is powered by a 3000mAh battery which is said to provide over 5 hours of play from a single charge.
The modular design means that upgrading is easy, and two versions will be made available, with the more expensive version containing a faster CPU and more RAM. The basic model is set to retail for 199 Euros / £140 / $220. Pricing for the more powerful unit is still to be determined.
Production is dependant on a successful Kickstarter campaign, which commences on November 15th. Interested? Let us know by posting a comment. In the meantime, you can also check out some videos for the project below.
[source starforcepi.com]