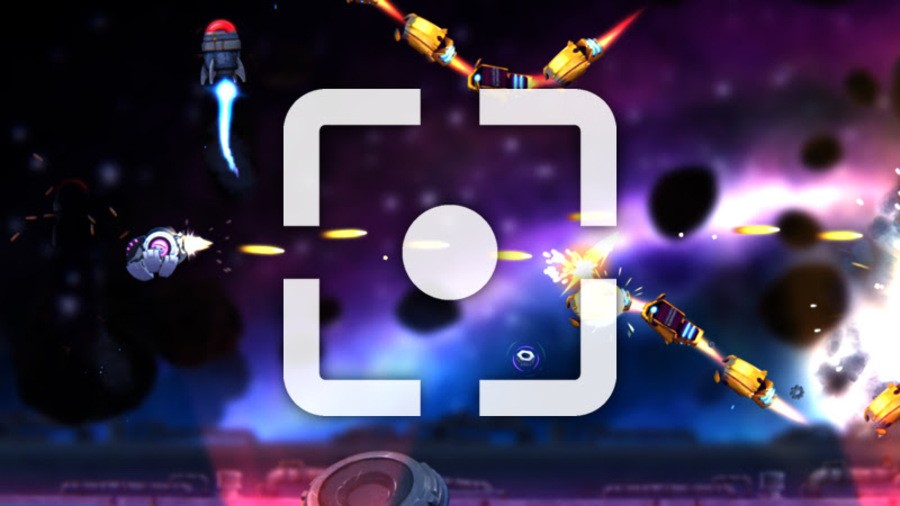 We're big fans of RIVE: Ultimate Edition on the Nintendo Switch, the explosive final hurrah from Two Tribes. It's full of intense 60fps action that looks great on the system, and we didn't hold back on the praise in our review.
Two Tribes has been working away on an update and has now pushed out version 1.21; the key addition is support for for video through the capture button, so if you do something amazing and want to capture the last 30 seconds you can.
Some other tweaks and improvements have been confirmed.
Added video recording.
Improved the checkpoint system, so there's an even smaller chance you die, respawn and get stuck in a loop of hell in a loop of hell in a loop of hell.
Improved support for Asian characters in the Leaderboards, like テ but not like Major Motoko Kusanagi.
Your Achievements now survive the Reset Save Data option in the RIVE Settings menu. Deliberately want to get rid of them? The Delete Save Data option in the Switch System Settings is way more ruthless.
Fixed an issue where foggy levels could look iffy after switching from TV mode to handheld/tabletop mode and vice versa. Now they look mesmerizing all of the time.
Fixed an issue with positional audio effects, so their volume is no longer INCORRECTLY LOUD.
Various other small fixes and improvements.
So there you have it - it's a game that certainly suits snappy video highlights due to all of its set-pieces. If you've played this let us know in the comments which set-pieces and sequences are your favourites.
[source twotribes.com]