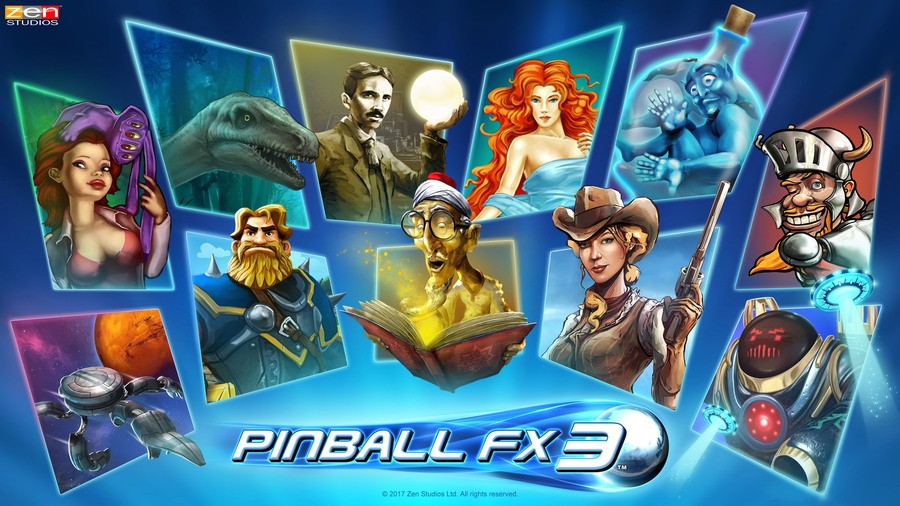 Though we need to wait for Pinball FX3 to arrive on Switch in December, having originally been expected on 14th November, it should hopefully be worth the extra development time.
Zen Studios outlined one reason for the short delay back in mid-November, stating that it had implemented a smart new way to ensure the system is well balanced in its 'vertical' setup. Basically, the game has been programmed to output the HD Rumble through just one Joy-Con, so by sliding the other off that ensures there's better weight distribution and balance when holding the portable vertically.
It was apparently an idea from a Nintendo employee, and you can see it in action below (as the previous Twitch live stream has now been posted to YouTube).
It looks like a neat feature, and with release due in December we'll get to try it out soon.