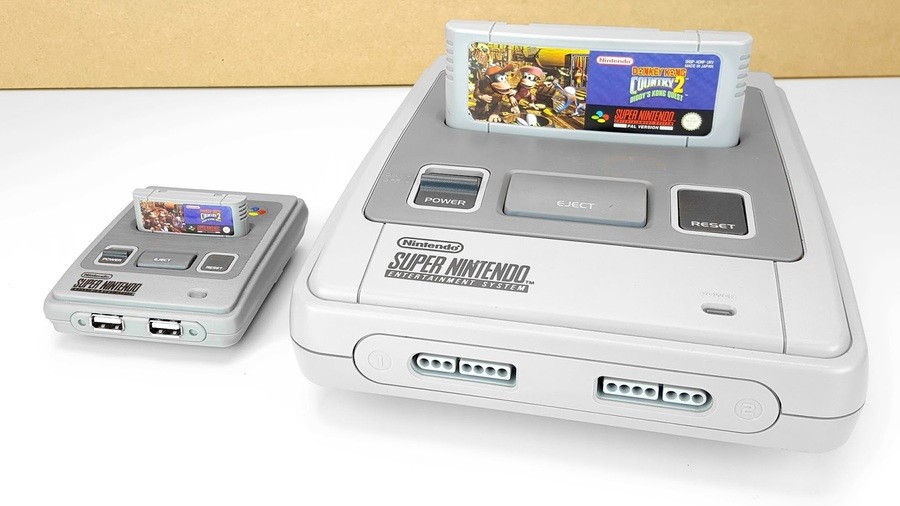 It seems that the SNES Mini has been quite well received by the eager fanbase, and it will no doubt continue to please as Nintendo actually keeps up with stock this time around. Even so, one complaint which has been leveraged against both this microconsole and that of its predecessor is the lack of an eShop or a similar ability to add more games to the console. Naturally, the community has found many ways to get around this, and a recent project saw creative means of making a Raspberry Pi that looks and plays just like an SNES Mini.
A Youtuber by the name of daftmike just posted a video showing off his handiwork in creating his own SNES Mini. After creating his own cases in a 3D printer, he figured out how to create a tiny SNES Mini that can even take miniature carts with NFC chips in them. Check it out:
And for those of you that are more interested in the grittier details, he has a full write up of the process in his blog.
What do you think? Would you do a project like this for that ultimate experience? Do you think Nintendo will do an N64 Mini? Share your thoughts in the comments below.
[source daftmike.com]