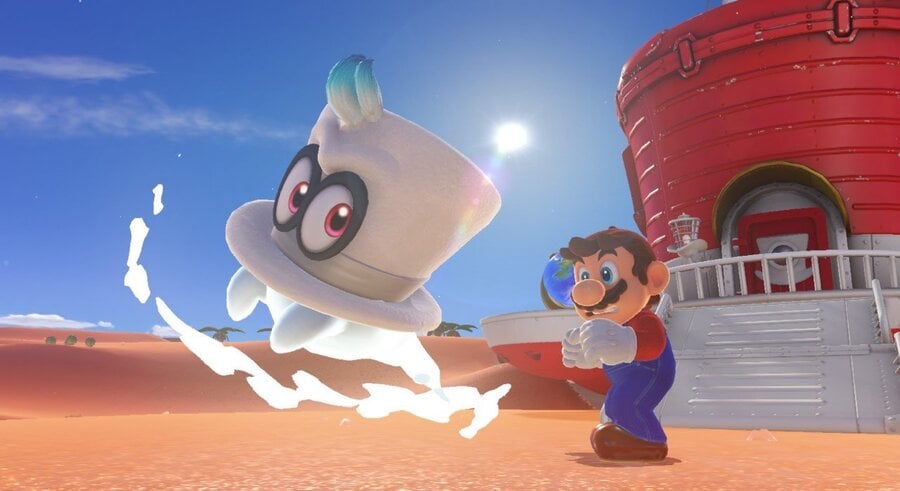 It's fair to say that the Nintendo Creators Program hasn't had the most stellar of reputations - it's designed to allow Nintendo to review and share revenue on YouTube content based upon its games. It's an alternative to Nintendo simply claiming full revenues or issuing copyright strikes, but it also introduces awkward limitations and the very idea of registering and awaiting approval for content is contradictory to what makes YouTube tick. On top of that it's all rather tiered; channels with huge fanbases or that are part of networks seem to manage just fine, but smaller or independent channels have to jump through Creator Program hoops.
At the start of the last weekend the program got even more restrictive, and also hit at the heart of one of YouTube's most vital content types - live streaming. It's now considered outwith the scope of the program, leaving those that want to do it with a couple of limited options. This is certainly unhelpful, as YouTube often encourages creators to live stream as a means to boost their presence on the platform.
Live streaming on YouTube falls outside the scope of the Nintendo Creators Program. You cannot broadcast content on YouTube Live from the account you have registered to the Nintendo Creators Program. If you plan to broadcast content on YouTube Live, you have a couple of options. First, you can broadcast content on YouTube Live from a channel that is not registered to the Nintendo Creators Program. Or, you can cancel your channel's registration to the Nintendo Creators Program and instead, register your videos containing Nintendo's IP to the program separately. Videos which had previously been registered through your channel would need to be reregistered individually.
It's yet another limitation that means many small-to-medium channels simply won't bother streaming Nintendo content, which is more the pity with the Switch being undeniably popular right now. Some fully committed to devoting their channel almost solely to Nintendo content may be able to make it work with the Creator's Program, but for others that aren't in that position it's a hindrance that simply isn't encountered with other publishers. This is particularly the case with Indie games or major third-parties that simply want as many eyes on their games as possible - games like Overcooked: Special Edition even go as far as to encourage the sharing of gameplay in a loading message.
With Nintendo on a bit of a roll right now with Nintendo Switch, in particular, it would perhaps benefit from relaxing its attempt to 'control' YouTube content. We'll see whether that eventually happens.
[source r.ncp.nintendo.net, via kotaku.com]