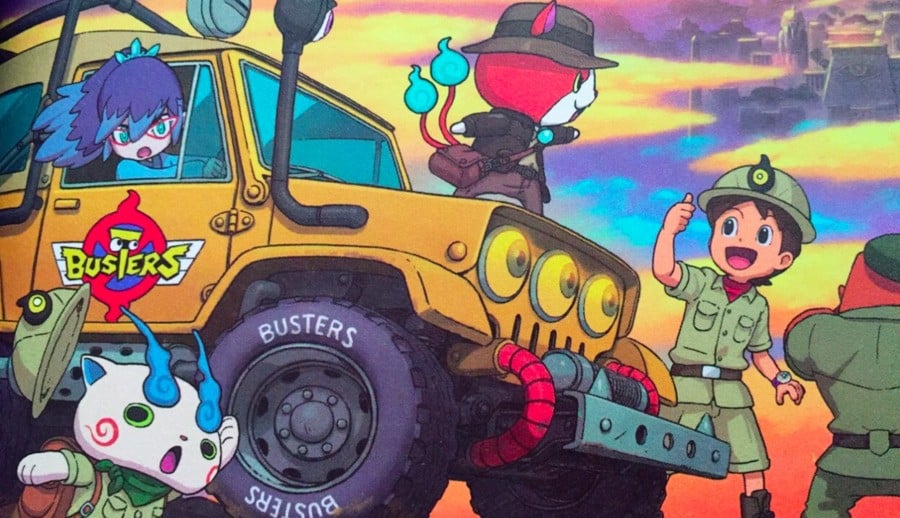 It has been revealed that Yo-Kai Watch spin-off Yo-Kai Watch Busters 2: Hihou Densetsu Banbarayaa will be released in two versions this December.
The October issue of Japanese publication CoroCoro has stated that Hihou Densetsu Banbarayaa will come in "Sword" and "Magnum" versions. Little information exists regarding exactly how these games will differ from one another, but we do know that each will ship with an exclusive Yo-Kai Medal.
The game arrives in Japan on December 7th, with a price of 5,184 Yen. The original Yo-Kai Watch Busters never received a western release, so it's perhaps unwise to expect this one to make the leap over.