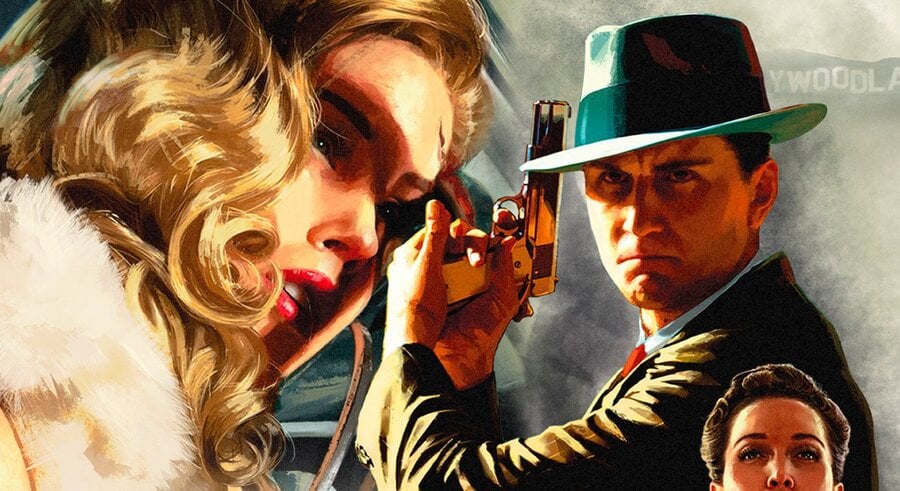 There are a number of development studios that are well known for their work porting games to multiple platforms. A familiar name for observant Nintendo fans, for example, would be Tantalus Media, with credits that include The Legend of Zelda: Twilight Princess HD on Wii U and the Switch version of Sonic Mania in recent years.
Virtuos is a similar company, albeit seemingly on a bigger scale - in addition to porting games it's also credited with services such as art and animation for major projects. It's done its share of ports in recent years, including the likes of Fantasy XII: The Zodiac Age and Batman: Return to Arkham. It's now confirmed that it's working on the upcoming iteration of L.A. Noire, confirmed to be heading to Switch (along with other platforms) recently; on Switch it will utilise HD Rumble, the touchscreen, motion controls and include all of the DLC from the last-gen original.
This could be the triple-A game that Virtuos was linked to on Switch in early August; that would certainly make sense. As a company it previously worked on Wii and DS, and also has a track record of porting console-style experiences onto tablet / smart devices.
Here's hoping it's able to do a good job with L.A. Noire.
[source linkedin.com, via twitter.com]