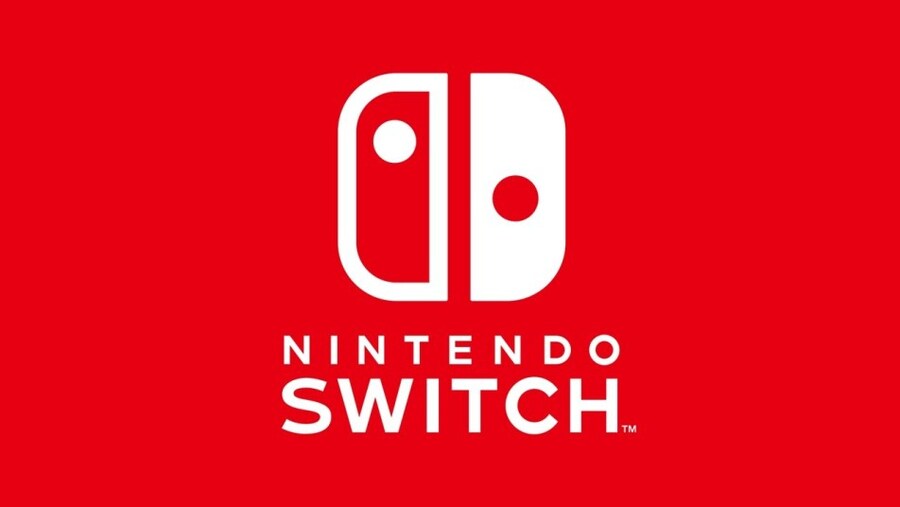 Coming off of the Wii U, it was fair to be skeptical that the Nintendo Switch would be a largescale mainstream hit. Sure, the console launched with a roaring start due to The Legend of Zelda: Breath of the Wild, but then again, the Wii U started out bright, too. Still, as time has passed, the Switch has been consistently hitting strong sales numbers and the latest NPD results only further confirm that.
In the latest report, it was revealed that Switch was the best-selling console of 2017, outselling both the PS4 and the Xbox One. Over the six months that the Switch has been on the market, it's led in sales for four of them, which certainly goes to show why stock shortages have been so common. The report went on to explain that sales are up seventeen percent since last year during the same period; plug 'n' play consoles—like the NES Classic—were cited as reasons for the new growth.
What do you think? How long will the Switch keep its hot streak going? What's your favorite Switch game? Share your thoughts in the comments below.
[source venturebeat.com]