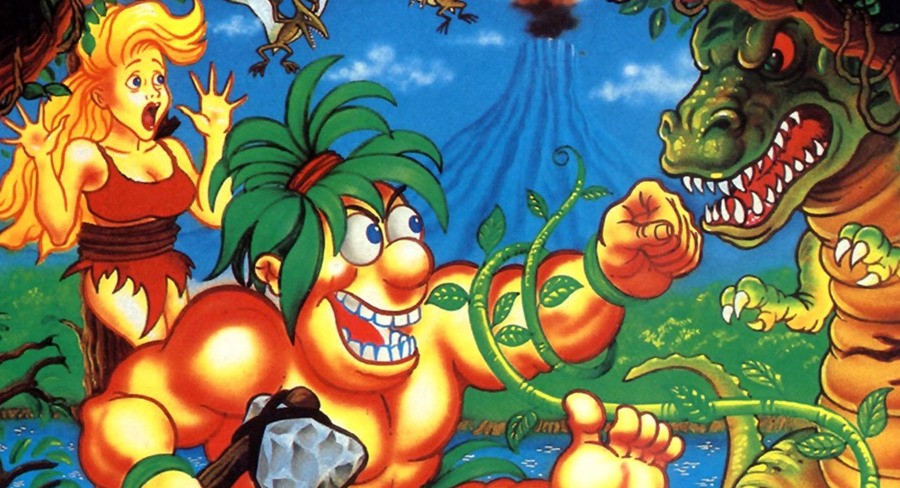 It seems like it was only yesterday we were reminiscing about Data East's original cave man ninja duo, and now news of a MSU1 audio enhancement patch by Kurrono Kei has dropped like one of the game's many pterodactyls after a good bashing.
The Super Nintendo version of Joe & Mac was released back in 1991, the same year the arcade arrived at salons and featured a few key extras tailored for the home market, like the Super Mario World-style stage selection world map; it was a solid home conversion that saw Super Play hand out a respectable 72% upon release. Now it has an enhanced soundtrack to enjoy; you can hear it in the video below.
We certainly welcome the chance to replay Data East's colourful and humorous prehistoric platformer. Considering there is a new SNES coming out in a few weeks and issue 48 of Super Play is in stores right now,  news of these fan efforts means that the Super Nintendo era never quite ended.
Shout out in the comments if you rescued those "cave babes" back in 1991.