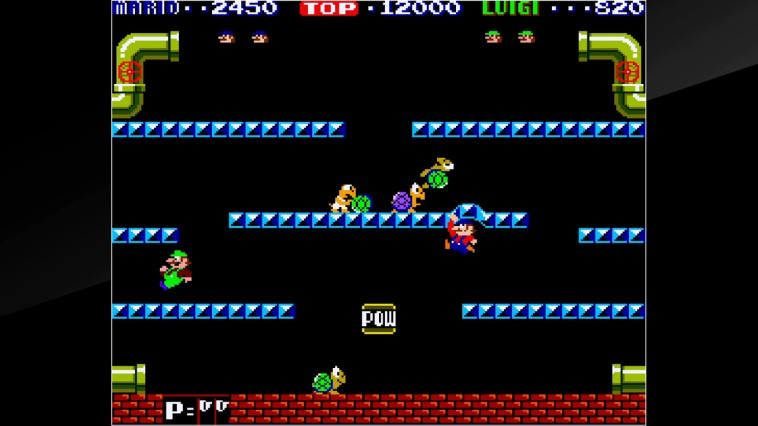 The standard Nintendo Download day may be Thursday, but Arcade Archives Mario Bros. has arrived - as promised - already. It's the first of a series of releases that'll include a range of Nintendo arcade games reproduced for the current-gen hardware.
The releases are being produced by HAMSTER, which has done sterling work bringing a host of Neo Geo titles to the Switch eShop. The main selling points are accurate reproduction, customisation for things like borders and difficulty, and the option to jump into local multiplayer with one Joy-Con each.
As for the games still to come in future weeks, they're below, all arcade originals.
Vs. Balloon Fight
Vs. Ice Climber
Vs. Pinball
Vs. Clu Clu Land
Punch-Out!!
Pricing is pretty much what we pay for those ACA Neo Geo games - it's £6.29 in the UK and $7.99USD in North America.
So, are you planning to pick this up, or is the sheer volume of downloads due on the Switch this week and beyond making you save your hard earned pennies?