Gear.Club Unlimited is, to date, a bit of a standout as an upcoming 'realistic' racing game on the Nintendo Switch. We have multiple racing game options on the hardware, but the Microïds-published game - developed by Eden Games - will aim to offer an alternative when it arrives on 1st December.
Part of the game's appeal is its inclusion of licensed and real-life cars, and now the full roster has been confirmed - check it out below.
There are also some new screens to show off some of these cars.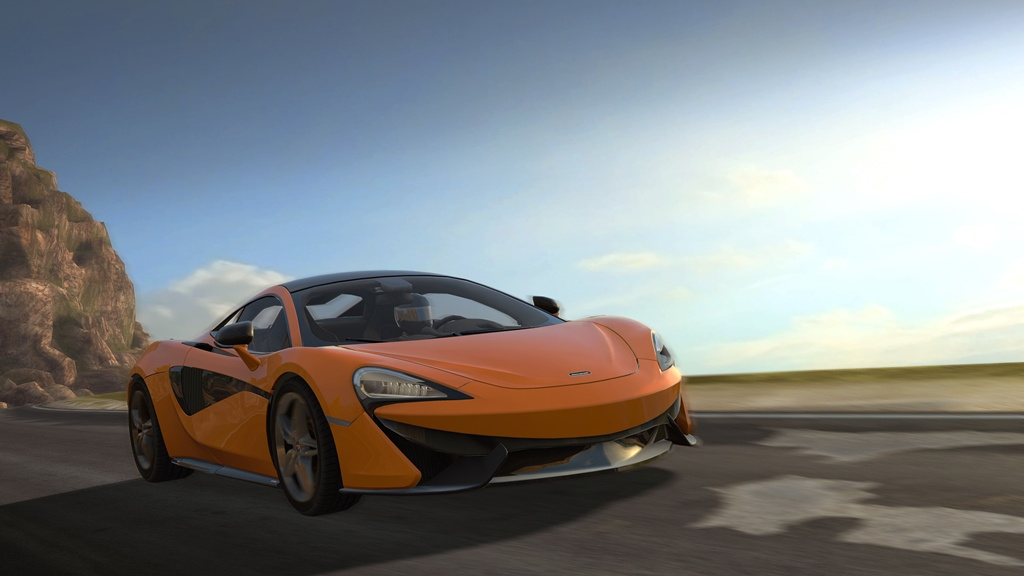 Do you think you'll take this for a test drive in December?