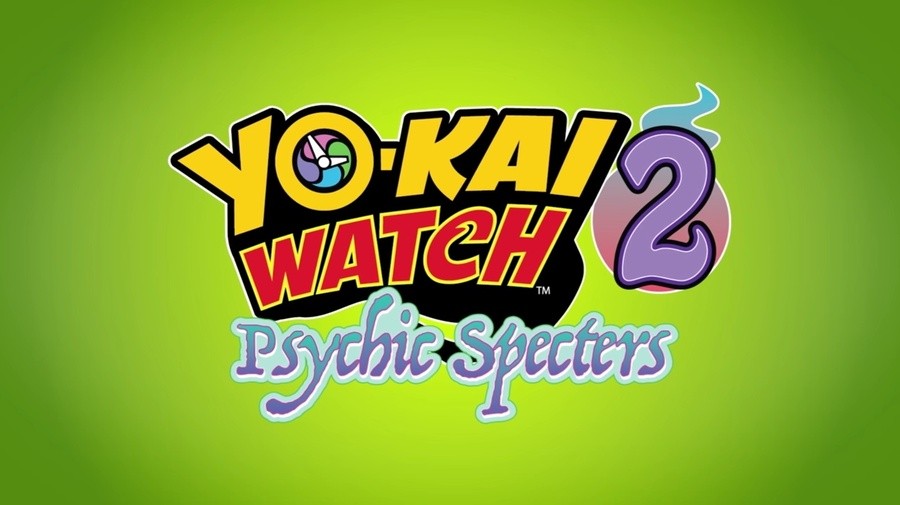 The 3DS just keeps right on chugging along with new releases such as the Metroid: Samus Returns, Monster Hunter Stories, and Pokémon Ultra Sun and Ultra Moon to look forward to in the coming months. That last one, of course, has competition with Yo-Kai Watch 2: Psychic Specters, the enhanced third version of Yo-kai Watch 2. Up until now, we just knew it was coming sometime in 'Fall 2017', but now Nintendo has confirmed a hard release date for the game.
In both North America and Europe, Yo-Kai Watch 2: Psychic Specters will be releasing on 29th September. As expected, this version will have a whole wealth of new additions and goodies to entice those who may have already played one of the proceeding games, and Nintendo recently posted a trailer rounding up lots of the new stuff we have to look forward to. Here's the trailer:
What do you think? Will you be picking this up? How long do you think it'll take for Yo-Kai Watch 3 to reach the West? Share your thoughts in the comments below.