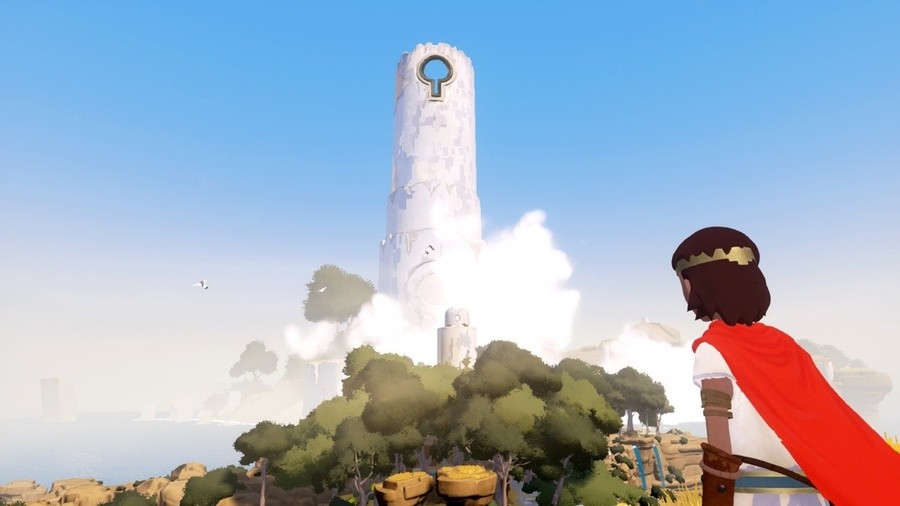 It's been a while coming, but RiME now has final release dates and details for the Nintendo Switch - 14th November in North America and 17th November in Europe.
As previously confirmed the eShop version will price match other systems at $29.99 / €34.99 / £29.99, while the retail edition will cost $39.99 / €44.99 / £39.99 but include a download code for the soundtrack. The press release makes no mention of the special edition posted by a Spanish retailer, so that's one to watch.
In the press release Raúl Rubio Munárriz, CEO and creative director of Tequila Works, is quoted as saying the following.
As big fans of Nintendo, we truly appreciate our fans' patience as Tantalus and Tequila Works continue working on RiME on Nintendo Switch; we are all committed to making sure all players get the high-quality experience they deserve.
It emerged earlier in the year that the game may be limited to 720p even when docked, and there's certainly been chatter that the porting process has been challenging - assertions somewhat backed up by the delay in release. It'll be interesting to see how it turns out; our chums at Push Square certainly enjoyed it on PS4.
Are you planning to pick up RiME for the Nintendo Switch?