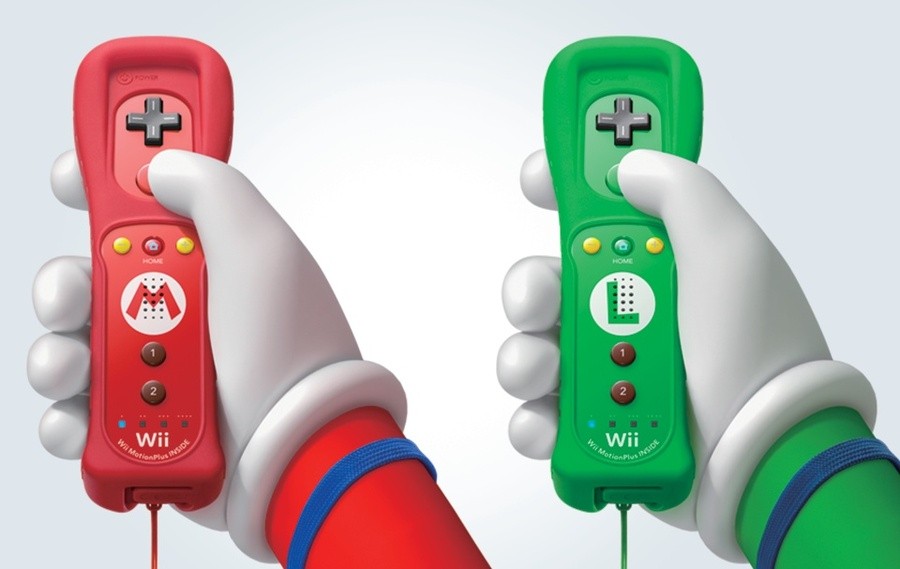 The technology behind the Wii went through plenty of patent lawsuits with Nintendo winning the majority of reported cases, though a looming loss to Philips back in 2014 led to the signing of a global patent license agreement. That was related to motion technology in the Wii Remote, and now Nintendo has lost in an early step of a dispute with a company called iLife.
As reported by Glixel, a court in Dallas (Texas) awarded iLife $10 million for violation of accelerometer technology in Wii Remotes. Legal firm Munck Wilson Mandala issued a statement following the decision.
Since 2013, Munck Wilson Mandala has represented iLife. Today's verdict is the result of our commitment to excellence and an outstanding team effort.
Though the end result is far below the $144 million value on the original claim, Nintendo has stated that it will appeal the decision.
On Aug. 31, 2017, a jury in Texas found that certain Wii and Wii U video game systems and software bundles infringed a patent belonging to iLife Technologies Inc. related to detecting if a person has fallen down. The jury awarded iLife $10 million in damages. Nintendo disagrees with the decision, as Nintendo does not infringe iLife's patent and the patent is invalid. Nintendo looks forward to raising those issues with the district court and with the court of appeals.
We've seen results and appeals frequently in the past, so this case is likely to continue for some time yet.
[source rollingstone.com]