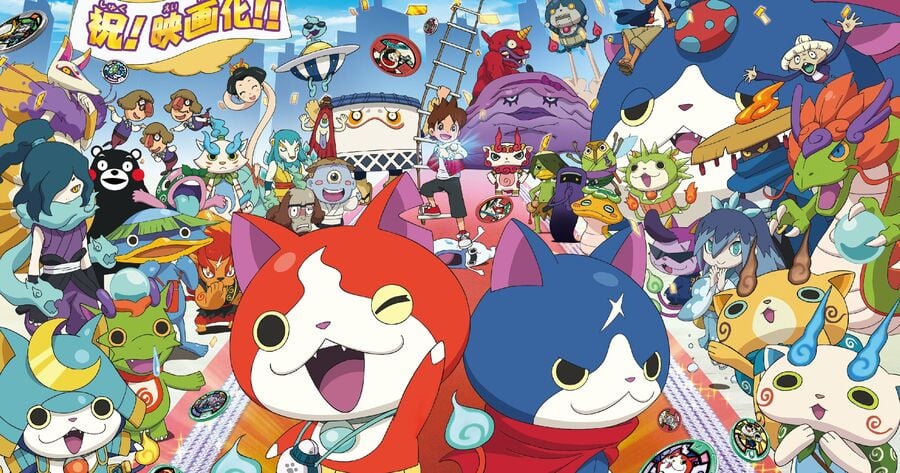 Nintendo has confirmed that it is bringing Yo-Kai Watch 2: Psychic Specters to Europe this Autumn, bringing it in line with North America.
The game is the third version of Yo-Kai Watch 2, following on from Bony Spirits and Fleshy Souls, which launched at the end of last year. In Japan, Psychic Specters was released under the title Yo-kai Watch 2: Shin'uchi in 2014, and has sold 2.6 million copies to date.
Psychic Specters includes all of the content seen in the other two versions, as well as 12 brand new quests, giving a grand total of 100 quests to tackle. There are also 15 Wicked Yo-kai to recruit, which means the game contains more than 300 playable Yo-kai. 
Furthermore, there are exclusive dungeons for those who already own Bony Spirits and Fleshy Souls, as well as the new Gera Gera Resort location. If that's not enough, then you also get an expanded version of the Yo-kai Watch Blasters local co-op mode.