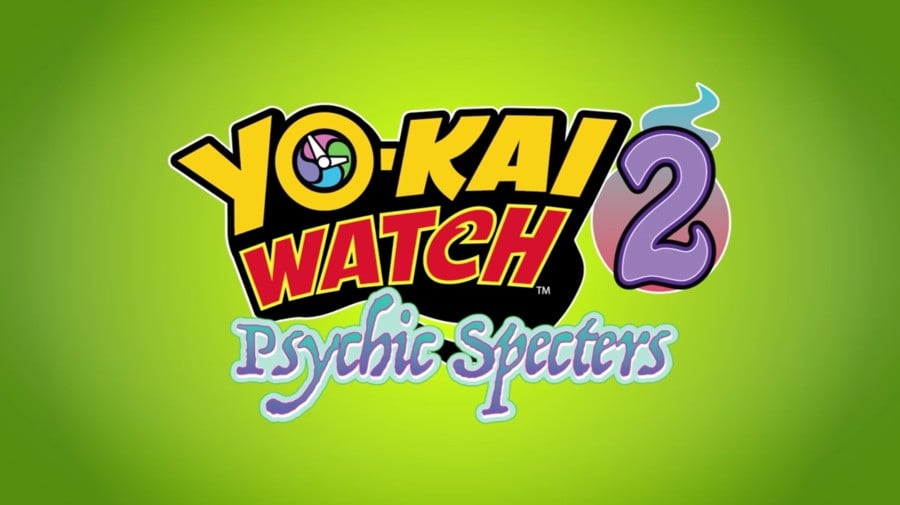 The Yo-kai Watch series may not have hit the sales heights in the West that it regularly achieves in Japan, but it has been building a fanbase nonetheless. Localisation has been a little slow, however, and North America is often getting titles ahead of the PAL market.
That may end up being the case again with Yo-kai Watch 2: Psychic Specters, which is due out on 3DS in North America in the Fall season. This is the third entry in the '2' cycle, with the following PR pitch for what it has to offer.
Whether players missed it the first time or want to fall in love again, the definitive version of YO-KAI Watch 2 is here! The YO-KAI WATCH 2: Psychic Specters game delivers the same full YO-KAI WATCH 2 experience, but adds new Yo-kai to befriend, exclusive quests and the ability to hop on the Hexpress to a new resort area. Players can even befriend Wicked and Boss Yo-kai from previous games, learn about the origin of the mysterious feline Yo-kai, Darknyan, and experience a revamped Blasters co-op mode to beat powerful new bosses.
Are you interested in this one?