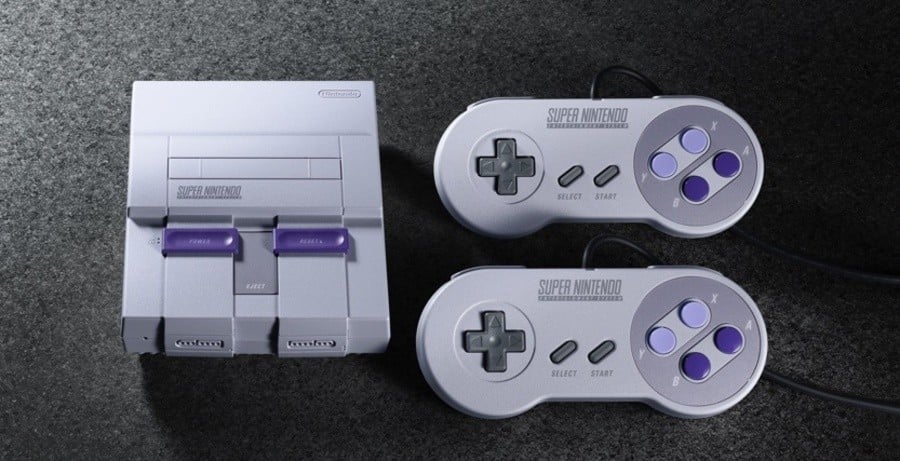 If you pre-ordered a Super NES Classic Edition from Walmart when they were live for a brief period last Friday, you're in for some disappointment. Earlier today, the mega-retailer emailed all customers who managed to nab one of the highly sought after consoles to inform them that the listing was made available in error, and as such all pre-orders will be canceled. The email has been making the rounds on social media, and we're able to confirm its authenticity as a number of US-based Nintendo Life staffers have received it as well.
Walmart—or any other US retailer, for that matter—has not indicated when pre-orders will begin in earnest for what is sure to be one of this year's hottest products. It seems the wait for US customers will stretch even further. While this is disappointing news, it's hardly unexpected as Walmart already canceled a small number of pre-orders, and other retailers have yet to offer the diminutive device. 
Did you have a pre-order for the Super NES Classic? Are you still planning on giving Walmart your business when the time does eventually come to order them? Let us know in the comments.