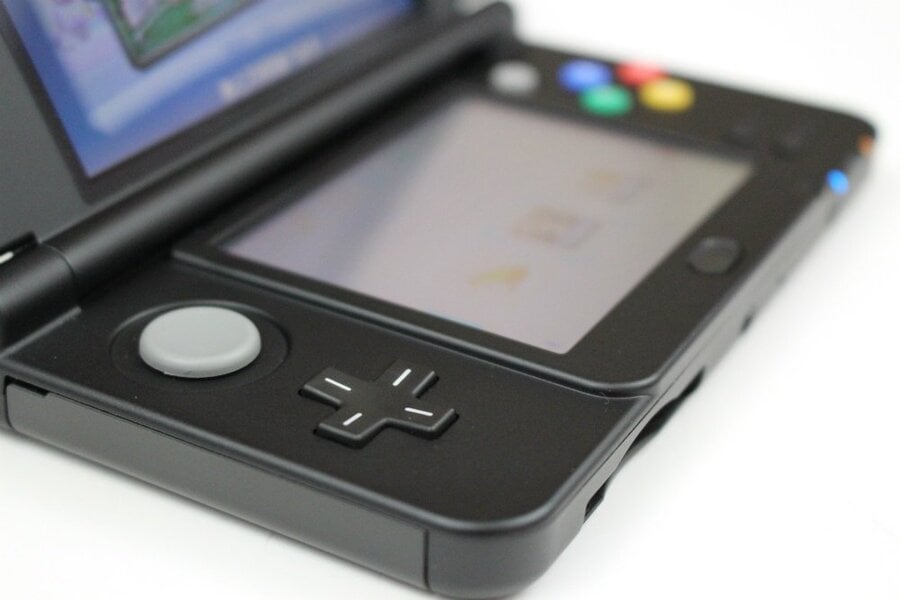 The New Nintendo 3DS has been a notable success, though the XL model has done the heavy lifting. As of 31st March the New Nintendo 3DS XL has shifted over 10 million units; the smaller unit has only managed 2.49 million units. North America has only had limited editions of the small model, it's true, but even in territories where both models were readily available (in the early days, at least) the XL has performed better.
Nintendo, having consolidated the 2DS and New 3DS XL, with the New 2DS XL around the corner, has formally ditched the colourful cover plate-wearing smaller model. Having been discontinued in Japan this week, it's now been formally confirmed that it's discontinued in Europe, too. This hasn't affected North America as it was a limited availability product there in any case, effectively 'discontinued' after its brief Black Friday run in 2016.
This scribe will bemoan the early end of this system in a separate editorial, but in the meantime let us know whether you're a fan of the smaller system, or whether it's all about XL size for you.
[source eurogamer.net]