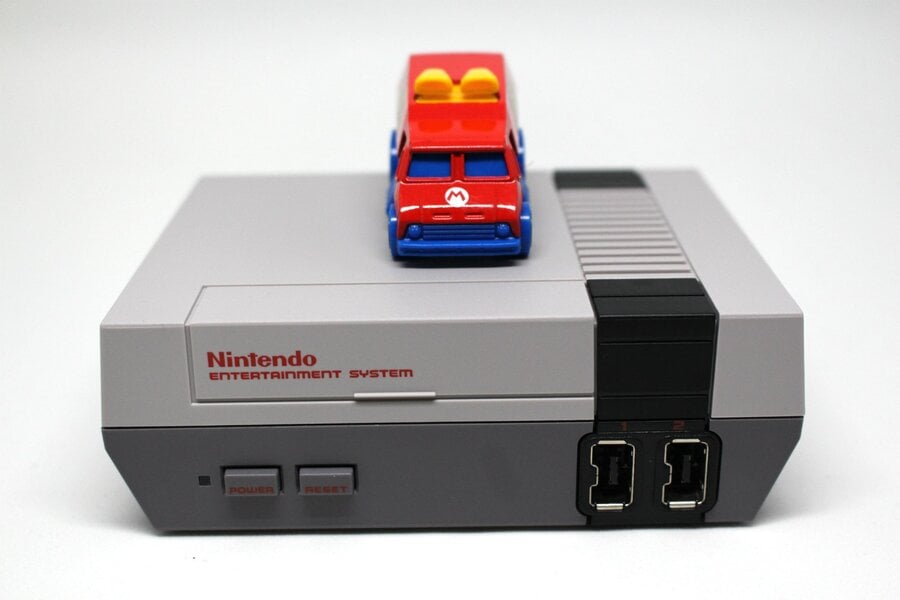 The Switch has been out for a while now and hackers have had sufficient time to delve into its firmware and pick things apart. One of the more interesting discoveries that has been made during this exploratory work is the fact that the console apparently comes pre-loaded with its own NES emulator, named "flog".
There's very little information available outside of the emulator's name, but we do know that Nintendo is planning on bringing NES games to the console in the fullness of time - the company has already confirmed that titles like Super Mario Bros. 3 and Dr. Mario are Switch-bound.
With flog installed, these titles should work without any major changes to the Switch's firmware - perhaps the company will roll out other emulators to cover other formats when its online service opens next year.
[source nintendoeverything.com]