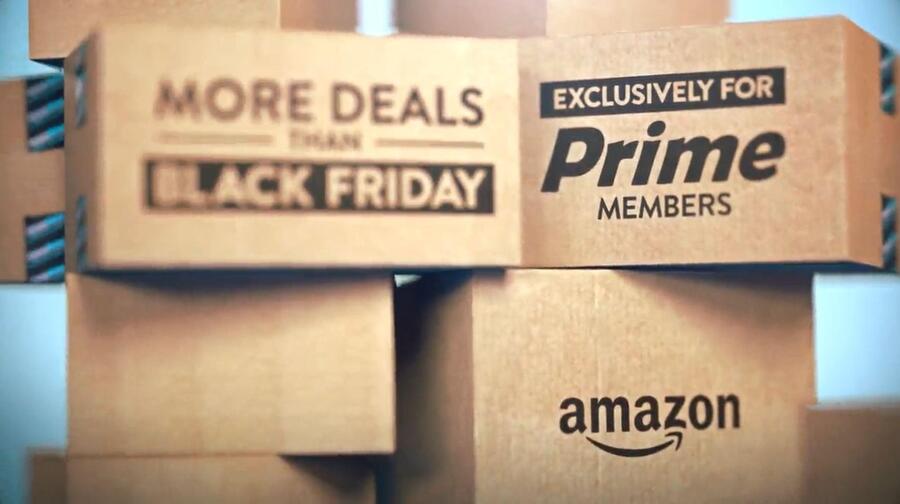 So, unless you've been living under a rock for the last few weeks, you'll probably have heard that it is Amazon Prime Day today. Now in its third year, this is the day when the online retail giant offers you even "greater savings than you might find on Black Friday" - at least that's what they claim. 
We'll be rounding up some of the best (general) gaming and technology related deals for you below. Based on our findings last year there should some decent gaming-related bargains to be had, but to begin with we might see more sales on general electronics. We'll be updating this page as new deals go live, so you might want to check back tomorrow if none of these are for you.
Remember, you will need an Amazon Prime subscription to take advantage of these offers, but if you don't have one then simply click this link and you will be able to activate a 30 day free trial.
UK Amazon Prime Day Deals:
Hardware » 4K Televisions
Accessories » Switch Accessories
Accessories » SD Cards
Accessories » Hard Drives
Accessories » Headphones
Electronics
US Amazon Prime Day Deals:
Hardware » 3DS Hardware
Hardware » Powerbanks
Hardware » Televisions
Accessories » Headphones
Electronics
---
That's it for now, not a lot of great deals for gamers, but that might all change tomorrow. Anyway, let us know if you spot any other decent deals in the comments below.