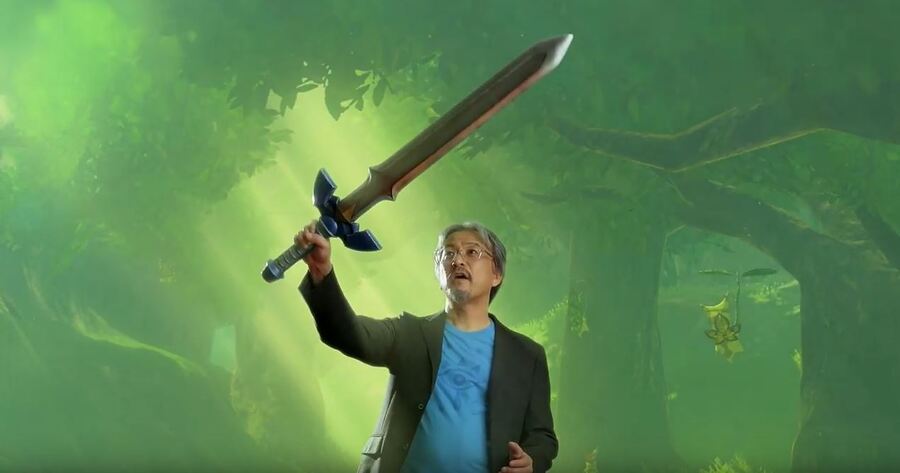 The first day of E3 is done, and Nintendo went all in with a full schedule that consisted of the Spotlight broadcast, Treehouse demonstrations and the Splatoon 2 World Inkling Invitational. We've already put together an article with all of the relevant videos, and you can also check out our E3 2017 hub page to catch up with all of the key articles.
Our team in LA are already hard at work on previews, and we'll be putting together all sorts of editorials and opinion pieces in the coming hours and days. Before all of that, though, we want to know what you thought of Nintendo's first day at E3 2017. Were you blown away, disappointed or something in-between? Hit up the polls and comments below to let us know.
Don't forget we'll be hosting all of the day 2 coverage from Nintendo live here on the site, with a blog and chat to keep us all entertained. We'll see you then!