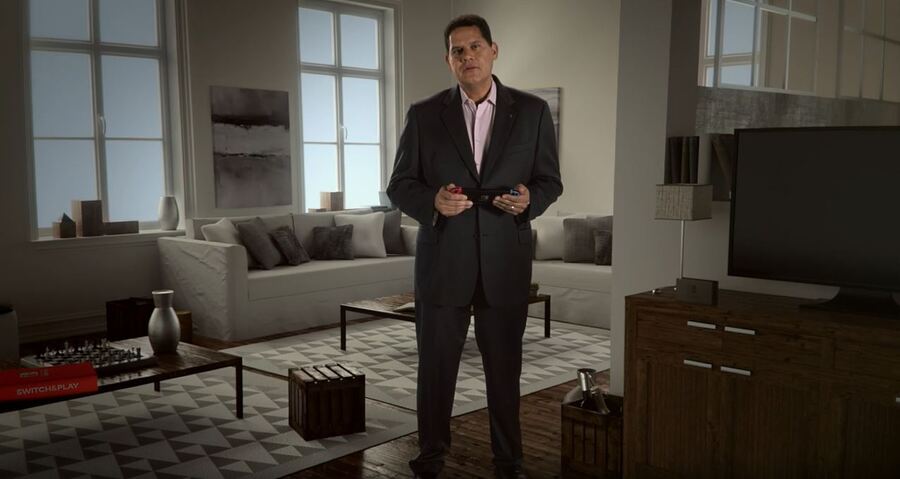 It's been a thrilling first day for Nintendo fans at E3. Not only did Nintendo pack a solid number of reveals and details into its Spotlight broadcast, but it delivered some seriously powerful 3DS reveals in its Treehouse sessions - with Metroid: Samus Returns being a standout. There were lots of amiibo and demonstrations, with Super Mario Odyssey naturally catching the eye.
It's been a heck of a day and we'll produce all sorts of reaction, editorial and summaries soon, while our team in LA will work on early impressions. For now, though, hit up our E3 2017 hub page to catch up on all the big announcements in our news articles. For those of you really catching up, meanwhile, below are all the videos Nintendo has uploaded from the day's events (we'll add more as they appear) - enjoy!
Nintendo Spotlight
Trailers from Nintendo Spotlight
Nintendo Treehouse Demonstrations
The Splatoon 2 World Inkling Invitational
https://www.youtube.com/watch?v=zDdF7a8Wa74
Did you enjoy day one of Nintendo at E3?