As E3 looms there's a sense that it's no longer the indispensable behemoth it once was, the central point of the gaming year. Even so, it's still a big deal, as media and fan interest ramps up and gaming companies flood into Los Angeles to flaunt their wares. Nintendo, and some third-parties making games for its systems, are among the companies making a big push. With the first press conferences and live events not far off, however, the question is are you excited about E3 and, more tellingly, Nintendo's potential impact at the event?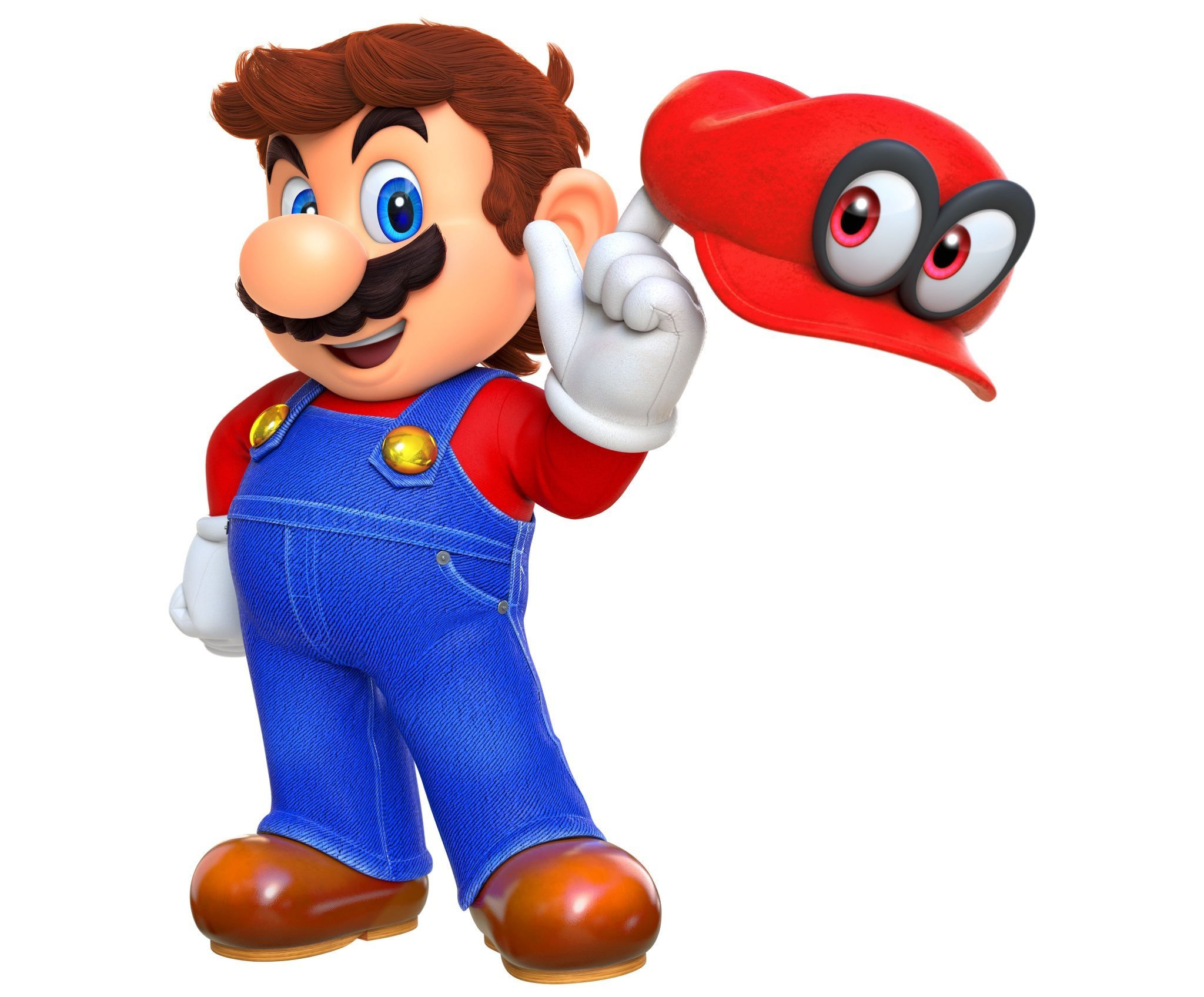 As we have shown in our guide there's a lot happening, and as a result we've stocked up on coffee, sugary sweets and Nintendo hype train images. We also have a team getting ready to jet into LA, presumably with some comfortable shoes for all that show floor walking. More events and press conferences have potential Nintendo interest than we've seen for a number of years, with various confirmed (and potential surprise) Switch games having a chance of featuring. That said, we'll be live blogging EA (for example) with a strange sense of schadenfreude, as there's a lingering suspicion that the Switch version of FIFA could be largely sidelined; we shall see. Nevertheless, there's some interesting potential third-party interest for Nintendo fans over the coming week.
Then, of course, we have Nintendo's plans. There's some disappointment at stream schedules pegging the Nintendo Spotlight at 25-30 minutes, but as some added context we'll then have a full day of Treehouse demonstrations and a Splatoon 2 Invitational on the first day. It's difficult to tell whether there'll be a number of snappy reveals in the Spotlight, or whether Nintendo is planning to focus on a core group of games, many of which we may already know about. The Spotlight will primarily be focused on Switch, according to Nintendo's own announcements, while 3DS will get some coverage in the Treehouse broadcasts. Day two will be busy with two Invitational events (ARMS and Pokkén Tournament DX), and day three looks set to be a full run of Treehouse demos.
That's three full days from Nintendo, with quite a lot of variety, along with those prospects of the Switch featuring in presentations by Ubisoft and perhaps EA, with others like Bethesda (Skyrim) and potentially Devolver Digital weighing in. Then there'll be all the press releases and announcements by other companies that aren't part of live streams, along with all the booths and appointments on the show floor.
The question is, are you excited about this? Are you optimistic as a Nintendo fan going into this E3, apathetic or pessimistic? We're interested in your views, so hit up the polls and comments below to let us know.