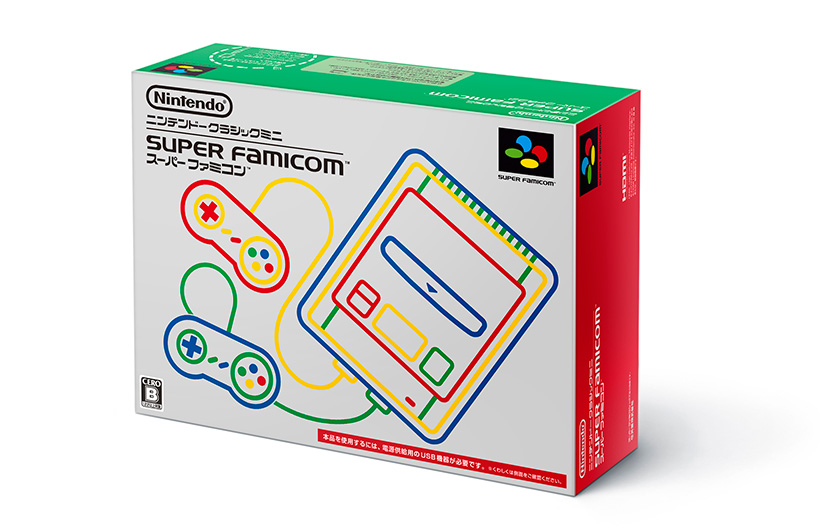 We've had the reveals for the Super NES Classic Edition (NA) and the The Nintendo Classic Mini: Super Nintendo Entertainment System (PAL), and now Nintendo has released details of the Japanese version. Aesthetically and in terms of its name it seems to follow the style and branding of the PAL iteration (unsurprisingly) - the Nintendo Classic Mini: Super Famicom.
It offers mostly the same deal with two controllers and 21 games, though it's arriving slightly later in Nintendo's homeland (5th October). There are a few game differences too; the full list is below.
A few changes to note - incoming for the Super Famicom Mini are Fire Emblem: Mystery of the Emblem, Panel de Pon, Super Street Fighter II: The New Challengers, Super Formation Soccer and The Legend of the Mystical Ninja. Those missing in Japan that are included in the West are EarthBound, Kirby's Dream Course, Street Fighter II Turbo: Hyper Fighting, Super Castlevania IV and Super Punch-Out!!.
So there you have it, the Nintendo Classic Mini: Super Famicom. Are any of you tempted to try and import this one?
[source topics.nintendo.co.jp]