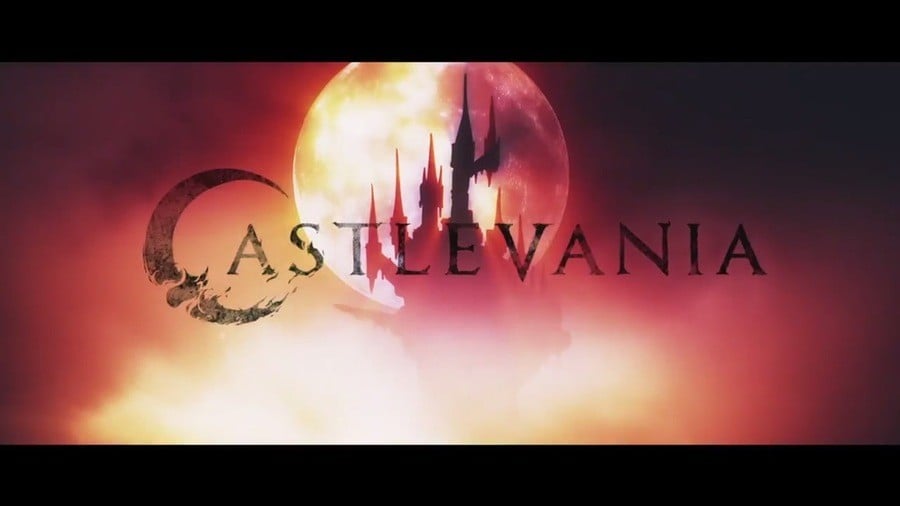 We've known for a while that a short Castlevania show has been in development for Netflix for a little while now, but not much has been seen of the project until now. The first season will only be four episodes long—each one being thirty minutes long—and will more or less be based on Castlevania III: Dracula's Curse. And now, we've gotten a first look at what to expect.
Netflix recently posted a brief teaser video to its Twitter, playing hard on the nostalgia angle before showing off some mildly graphic footage and revealing the launch date of 7th July. Here it is in all its glory:
What do you think? Will you watch this? How do you think it'll turn out? Drop us a comment in the section below.
[source youtube.com]