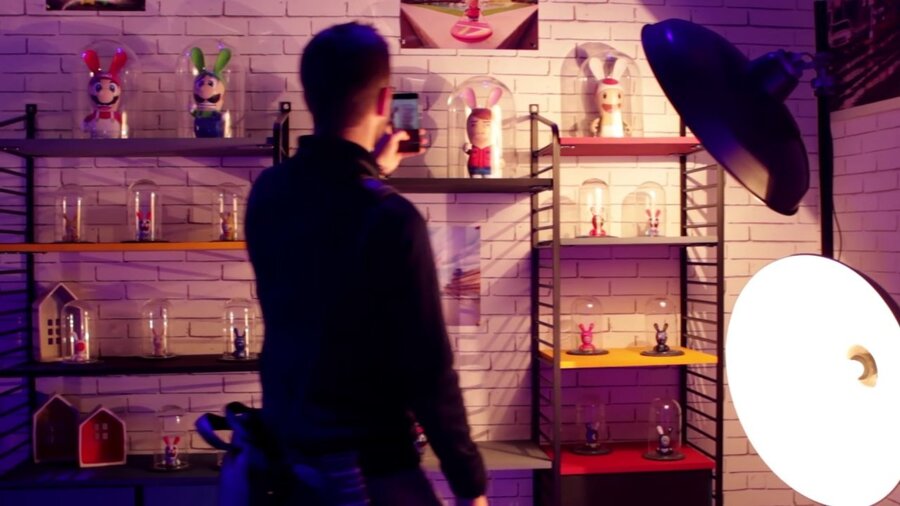 Ubisoft has been revealing its annual financial results and, to the surprise of no-one, it's doing rather well. Its operating income was up, and its 'service' online multiplayer-led games - such as The Division, Rainbow Six: Siege and For Honor - have generally turned a profit. The company also confirmed that a new Assassin's Creed, The Crew 2 and Far Cry 5 are on the way - yep, that's E3 sorted.
Of course, Nintendo gamers aware of recent history may say 'so what?'. Well, in an investor call for which various people dialled in Ubisoft did talk a little about Nintendo Switch. There are a few takeaways - the company thinks the Switch is doing well, it's highlighted its support of the system (and Nintendo more generally) so far, and it says it still has another unannounced game coming to the hardware.
Daniel Ahmad, analyst at Niko Partners, was on the call and shared some details on Twitter.
First of all, Ubisoft has a number of games on the way to Switch, the following off the top of this writer's head.
Almost certainly Just Dance EX 2018: The New Rhythm or whatever the next entry will be called (probably simply Just Dance 2018)
Not much has been said about these aside from initial reveals, but they could pop up at E3. As for the unannounced game, we doubt there's much mystery around this. The rumours around a Mario / Rabbids crossover - potentially called Mario + Rabbids Kingdom Battle - have become more frequent and specific, and it's our understanding that it's very much real and is happening. Previous rumours have also swirled in the past around a Beyond Good & Evil reboot; the game (or a new franchise entry of some sort) certainly seems to be in the works as confirmed by Michel Ancel, but how far development has progressed is unclear.
It's likely E3 will have the final answer on the unannounced Ubisoft game for Switch - casting aside logic and delving into fantasy, what do you want it to be?