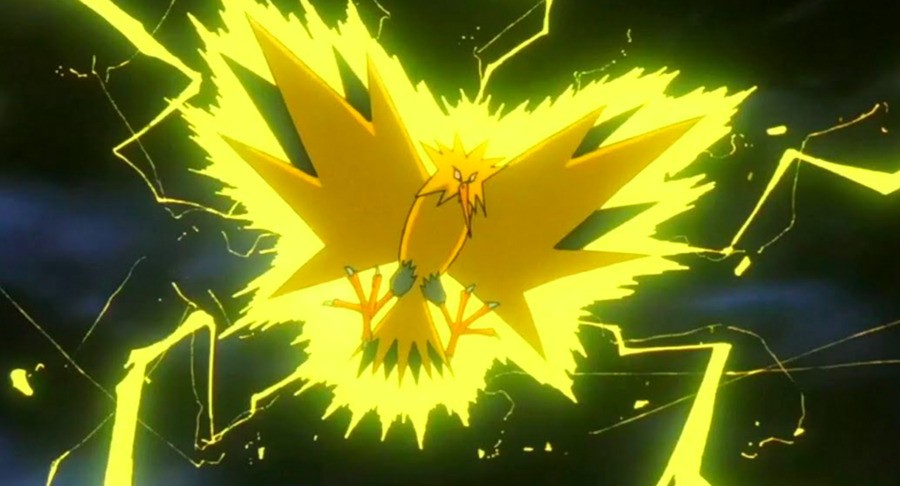 At the 21st Annual Webby Awards took place last week and Pokémon GO scooped five Awards, including "Best Mobile Game". 
Archit Bhargava, global marketing product lead for Niantic, was on hand to accept the big award and used his speech - limited to five words, as is the traditional at the Webby Awards - to drop a pretty big hint regarding new content coming to the game.
Ever since Pokémon GO launched last year fans have pondered the topic of Legendary monsters and when they will eventually appear in the game. Bhargava's speech - "This summer will be legendary" - leaves little room for the imagination; it looks like we'll finally get these powerful beasts this year.
The segment in question is around the 18:50 mark.
Would the additional of Legendary monsters tempt you back to Pokémon GO, or have you been playing it solidly since launch? Share your thoughts below.