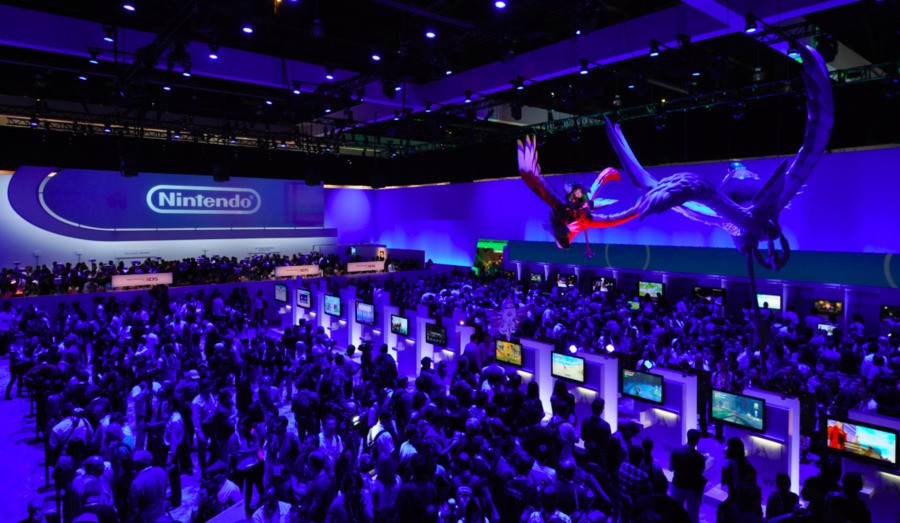 Nintendo President Tatsumi Kimishima has announced during the Financial Results Briefing that Nintendo will not be hosting an E3 Press Conference during the event this year.
This continues Nintendo's trend of opting for a digital presentation instead, while still maintaining a showfloor presence at the event.
From the briefing:
Finally, the video game tradeshow E3 will be held in Los Angeles this June. Again this year, we will not be hosting a large-scale press conference for institutional investors, analysts and the media. Nintendo of America will present further information on our plans at a later date.
With the Switch doing so well we imagine that some fans will have hoped that Nintendo would have reverted to the classic press event in order to build hype around upcoming titles, but that obviously isn't the case.
We'll bring you more information on Nintendo's E3 plans as they become available.
[source nintendo.co.jp]