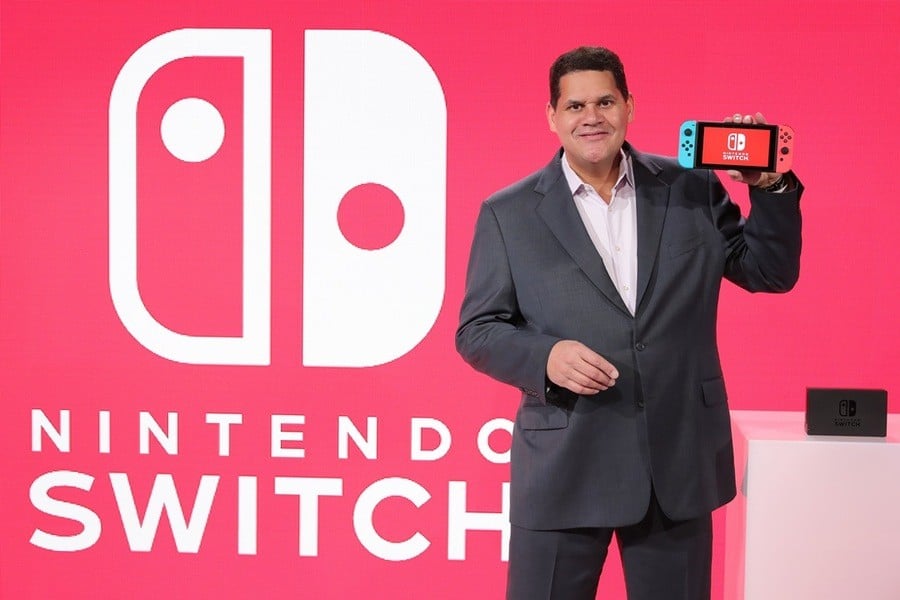 After what was a bit of a muted E3 for Nintendo last year (bar Zelda: Breath of the Wild, of course), Nintendo of America president Reggie Fils-Aime suggests that the big N will be looking to make a major splash for 2017's event.
Speaking to Fox News, the Reggienator had the following to say:
E3 is always a big time for Nintendo. We look at each E3 as a unique opportunity to tell our story. And we're gonna have a big E3 this year. We're going to be showcasing a variety of games. We will have experiences for… consumers will be able to attend the show for the very first time. So I'm not gonna tell you all of the various games and all of our little secrets for E3, but I can tell you that E3 is going to be a major opportunity for us to showcase not only Nintendo Switch, but also content coming to Nintendo 3DS.
Since 2014 Nintendo's E3 efforts have largely been focussed around Nintendo Treehouse livestreams and a pre-recorded presentation. Do you think this year we'll see many changes to this format? Could the company return to having a traditional live press event?
Let us know what you think about Nintendo's E3 prospects with a comment below.
[source nintendoeverything.com]