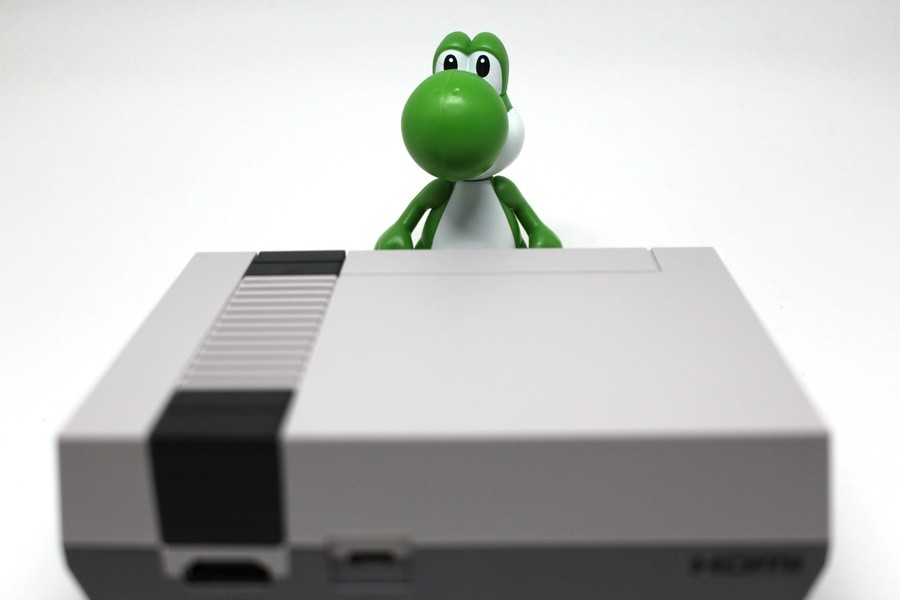 The NES Classic Edition is currently not in production, leaving plenty of Nintendo fans around the world disappointed. As we've discussed here on Nintendo Life, the launch and proceeding shipments of this nostalgic mini console was baffling to both economists and consumers alike, with supply not getting particularly close to demand.
That said, Nintendo of America President Reggie Fils-Aimé spoke with TIME regarding the original plan behind the NES Classic Edition and the confusion behind its lackluster production cycle.
Reggie Fils-Aimé said:
We had originally planned for this to be a product for last holiday. We just didn't anticipate how incredible the response would be. Once we saw that response, we added shipments and extended the product for as long as we could to meet more of that consumer demand.
Even with that extraordinary level of performance, we understand that people are frustrated about not being able to find the system, and for that we really do apologize, but from our perspective, it's important to recognize where our future is and the key areas that we need to drive. We've got a lot going on right now and we don't have unlimited resources.
With rumours circulating around a supposed SNES Classic Edition, we hope Nintendo will be better prepared to meet supply and demand with future projects.
[source time.com]