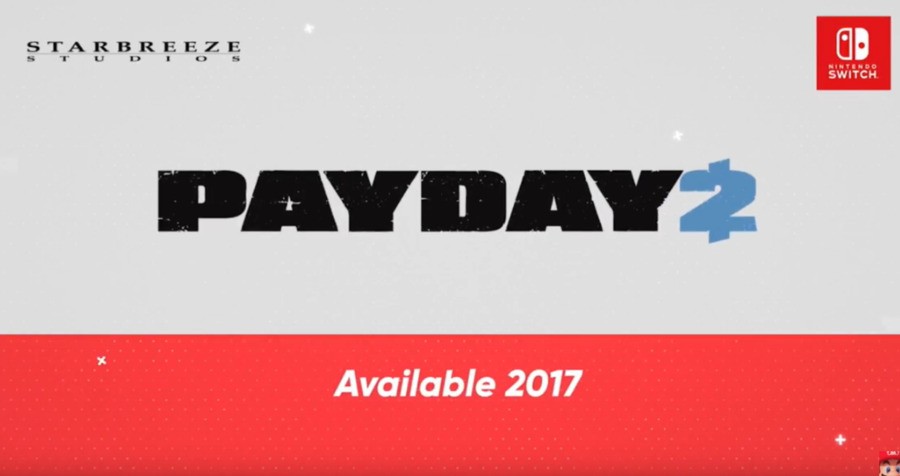 Today during Nintendo's Direct Presentation for Nintendo Switch and 3DS titles a surprise announcement was for co-op shooter Payday 2 on the Switch.
Going so far as to say that there would four-player co-operative play, this will be an exciting addition to the Nintendo Switch library, as it's previously been a hit on other consoles and PC. You'll be able to rob many banks with many of your friends.
While the Nintendo Direct gave a vague release window of 2017, the press release for the title states that it can be expected this Winter.
Will you be picking up Payday 2 when it releases on the Switch later this year?