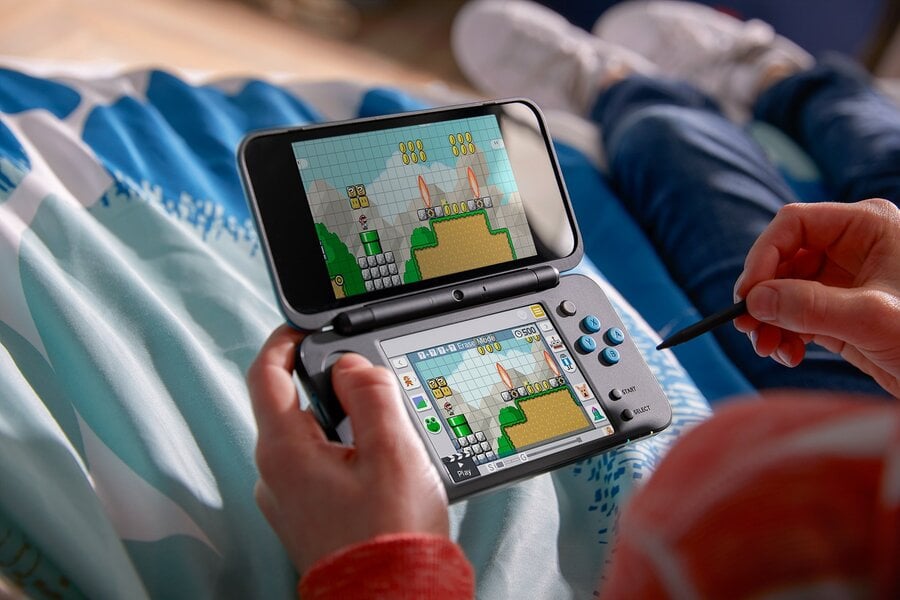 Nintendo of America President and COO Reggie Fils-Aimé recently spoke with IGN regarding the company's continued support of the Nintendo 3DS line. As we've seen in the recent Nintendo financial briefing the 3DS continues to do well, so it's only natural to see the big N continue to support rather than abandon the popular portable. With the recent announcement of the New Nintendo 2DS XL, it's obvious that Nintendo has no plans of backing down support of the systems any time soon.
Fils-Aime began by discussing a topic that we're sure is on the forefront of every Nintendo 3DS owner's mind – the future of new titles on the family of portables:
We will certainly be announcing new titles for the 3DS platform, and we'll do that continuously. Some things that will be announced at E3. There will be some that we announce after E3. For us, E3 is an important event but it's not the one defining moment. Obviously with Nintendo Direct, we've created means to speak directly to our consumer base. We want to provide news and information when we believe it's most relevant.
In regards to the popular Nintendo Select line of games, new games of which were recently revealed for Australia, he continued:
In terms of Nintendo Selects, we think the line is very strong right now. We need to evaluate for new potential additions, but we've got nothing to announce right now.
When the topic of Virtual Console and eShop support came up, Fils-Aime briefly discussed the future of both the Nintendo 3DS and Switch:
We know that there is tremendous interest in this overall area. We're blessed with having a tremendous legacy of content that we've launched across our various platforms. We've got nothing to announce right now in terms of Virtual Console offerings, whether it's on 3DS or Switch, but we know there's a tremendous amount of interest in this area.
Are you pleased to see this ongoing commitment to the 3DS?
[source ign.com]