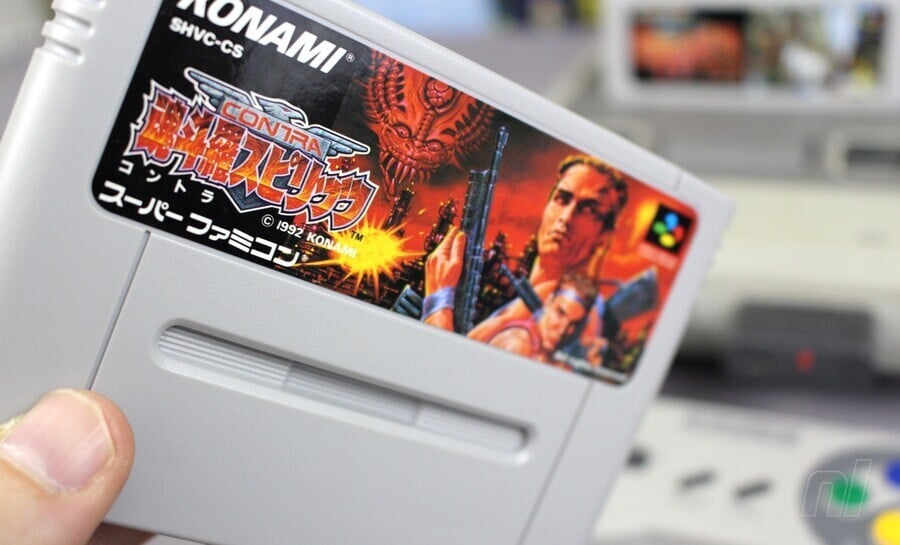 2016's NES Classic Mini was a shock success for Nintendo, and almost from the moment it was announced many speculated that the company would, in the fullness of time, follow up with a SNES version.
The NES Classic Mini is now officially discontinued, apparently because a SNES edition is indeed in the works and will launch later this year.
As you might imagine this topic came up during the recent investors Q&A with Nintendo president Tatsumi Kimishima, and his reply was equally predictable:
A "no comment" is a long way from being a flat denial, and if you're a fan of reading between the lines, the fact that Kimishima says "at this time" would suggest that plans for a SNES Classic Mini will be revealed at some point.
Even so, there's still no official word on the system, or if it really will be hitting store shelves this holiday season. Keep those fingers firmly crossed.