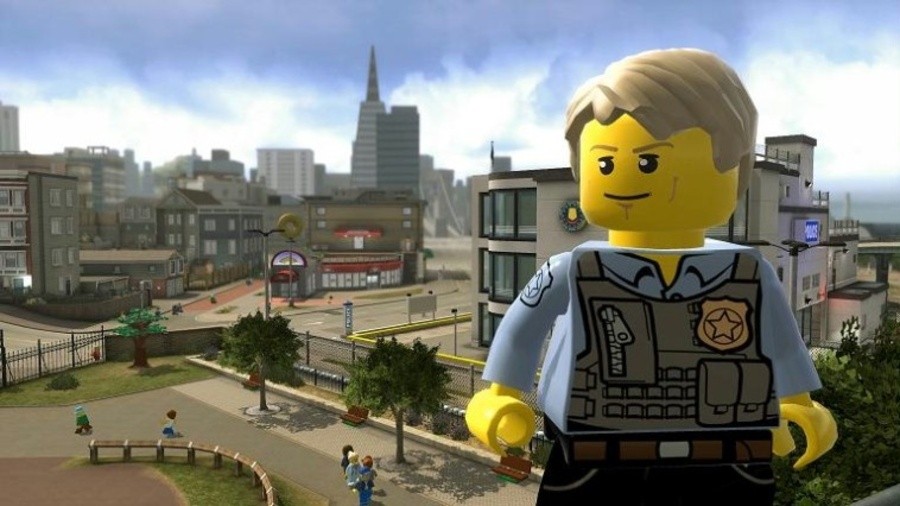 Last week brought some notable releases to the UK market, and there are a couple of positive Nintendo Switch stories that are sadly joined by a bit of a flop on 3DS.
First of all, top spot goes to Persona 5 on PS4, which has been generating a lot of hype that has evidently paid off. The first Nintendo title to appear is doing well, though, with The Legend of Zelda: Breath of the Wild up one position to 7th spot in the all-format chart. A look at the single format results shows that it's the Switch version doing the lifting, as it's up to 3rd in that listing while the Wii U iteration is struggling in 36th. Those are some impressive legs for the higher-profile version of the game.
In good news that Nintendo will no doubt share to third-parties on the fence, LEGO City: Undercover has sold best on the Switch so far - in the all-format charts it's in 8th place, but in the single-format results the Switch version is the best performer in 14th position. The next best iteration is on PS4 in 26th place, so clearly the Nintendo audience (perhaps familiar with the Wii U original) has been the most enthusiastic; we're just wrapping up our review of this one to share with you soon.
Finally for Switch, we have 1-2-Switch still in 18th place (all-format), which is decent going for the party game.
The big arrival last week on 3DS - Yo-kai Watch 2: Bony Spirits & Fleshy Souls - has endured a poor launch, however. Bony Spirits only managed 36th place while Fleshy Souls was nowhere to be seen; though the IP has shown improvement in some Western territories, the UK market is clearly not embracing the series yet.
Elsewhere for 3DS we have Pokémon Sun in 28th place (no Moon in the top 40), while Mario Kart 7 clings on in 40th place.
A mixed week from a Nintendo perspective, then, with the power of Breath of the Wild seemingly neverending at present, while Undercover sales should help keep Warner Bros. on board with LEGO releases.
[source chart-track.co.uk]