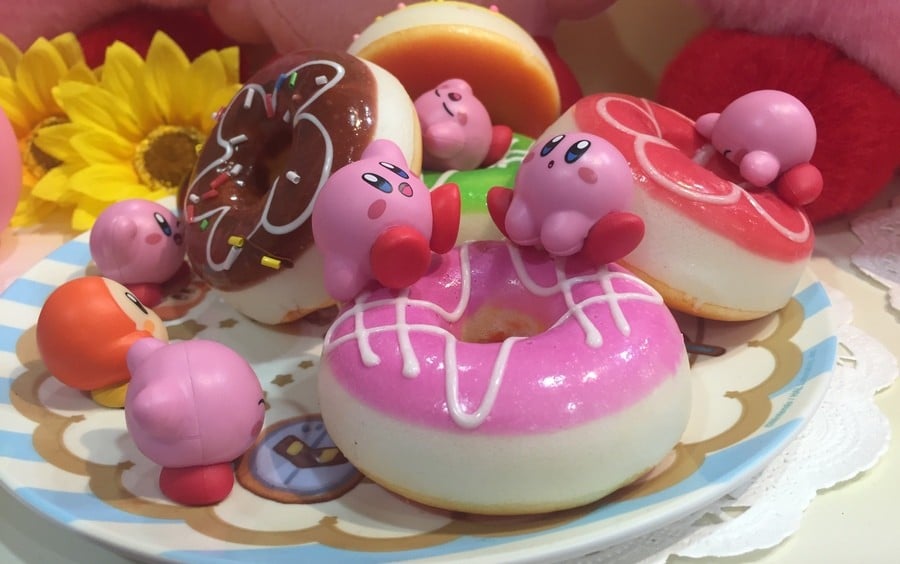 As we all know, Kirby turns 25 this year. To mark this momentous milestone, Nintendo has arranged various events in Tokyo which will run through the rest of the month and into early May.
Two of them started today. One can be found in Ueno's Yamashiroya toy store and comes complete with cake and message board. As you would imagine, there's plenty of related merchandise to purchase as well. The other can be found in a pop up shop in Tokyo Station's "Character Street".
The demand to access both events was high; queues apparently started around 2 hours before they opened and waiting times were in excess of 4 hours by midday. It seems that the Japanese public loves a bit of Kirby.
Check out more photos from both events by visiting eigotaku.com.
[source eigotaku.com]