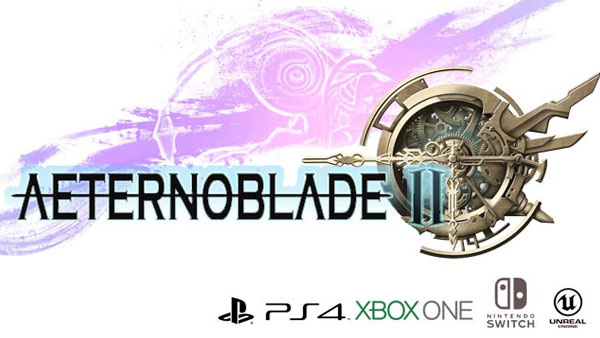 AeternoBlade was an ambitious Metroidvania / action release on the 3DS eShop, albeit one that wasn't loved by everyone, so it was interesting news back in 2015 when developer Corecell confirmed a sequel. It rather fell off the radar since then, however, and a recent update suggests it's had a troubled development.
The sequel is now coming to consoles, namely PS4, Xbox One and Nintendo Switch; thankfully Nintendo gamers will still be in the loop. An email update states that the "artist team resigned a month ago", with a a new direction sought. The switch to consoles reinforces that, though slightly worryingly Corecell is apparently planning an Indiegogo campaign to fund it. Considering the 3DS announcement was over 18 months ago, looking in from the outside it seems to be a slightly messy scenario.
Were you a fan of the original, and are you interested in the sequel now that it's planned for consoles? Let us know what you think in the comments.
[source gematsu.com]