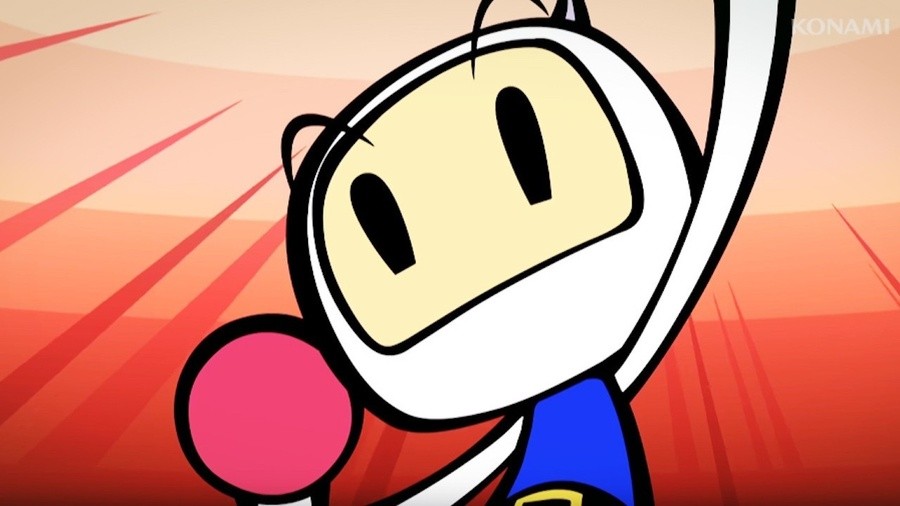 If you're a Super Bomberman R player, you should hopefully find your Nintendo Switch has automatically downloaded the version 1.2 update for you today.
The update is supposed to improve the online play within the game which a lot of people were having issues with. Input lag with the controls should be improved too, so controlling your Bomberman should be more responsive than ever.
Have you tried the game out following this update? Let us know if all your issues are resolved with a comment below.
[source konami.com]