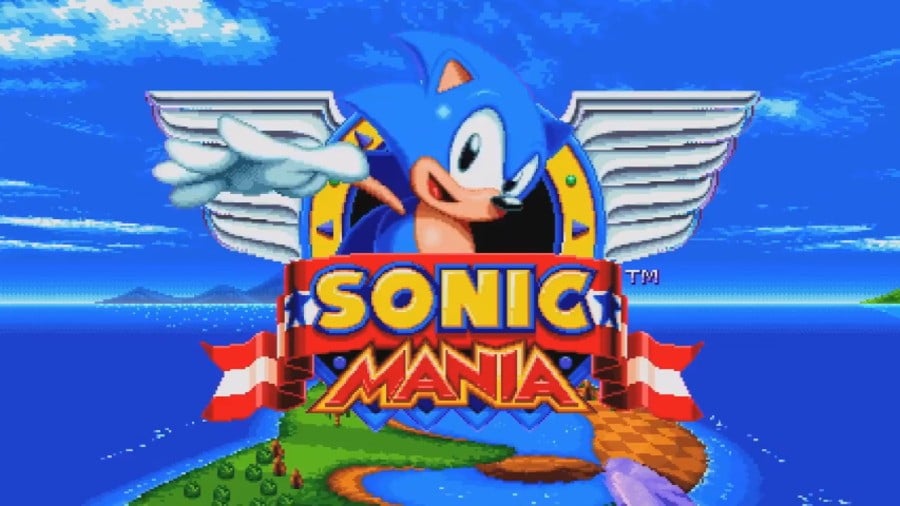 As many of you know, Sonic Mania—the 2D revival of Sonic's 16-bit days—is due out sometime this spring, with a launch on the Nintendo Switch also being on the cards. Due to the relatively late announcement of this Switch port, many were wondering whether or not it would be ready in time for the impending launch. Also, with the recent talk of the "Switch Tax" that's possible due to higher cartridge manufacturing costs, questions were being raised as to whether or not the switch version would cost more.
Nintendo World Report recently got a chance to discuss the game with SEGA's Aaron Weber, and these launch details were addressed over its course. Weber was keen to reinforce that the game will be releasing on the same day as other platforms and that it will cost the same as their versions as well, though the cost still has yet to be determined. Good news all around, then, hopefully a release date will be coming soon.
What do you think? Will you be picking this up on Switch? Do you think the Switch Tax will be a problem for the console going forward? Share your thoughts in the comments below.
[source youtube.com]