Earlier this week, My Nintendo updated with some new wallpapers related to Mario and Snipperclips, expanding on the new smart device and PC rewards category. It seems that this will likely become a trend moving forward, as a new The Legend of Zelda: Breath of the Wild wallpaper is up for grabs now.
The wallpaper is the same price as the others—50 Platinum Coins—and comes in eight different size configurations and resolutions depending upon the device you'd like to use it for. You can download these as many times as you like, too, so go crazy.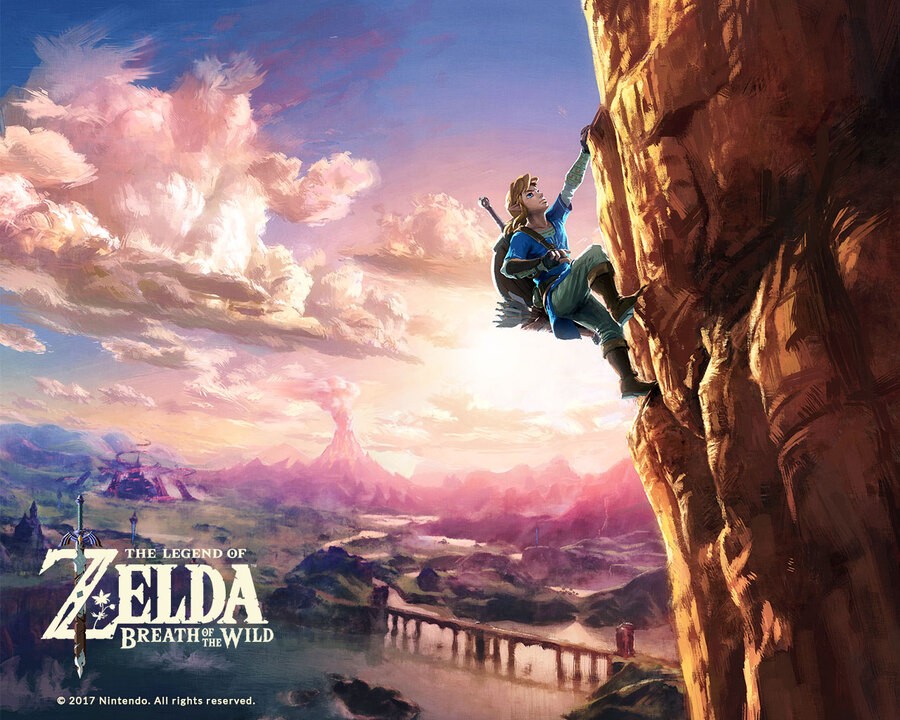 What do you think? Will you get this? When do you think Switch rewards will show up on My Nintendo? Drop us a comment in the section below.
[source my.nintendo.com]