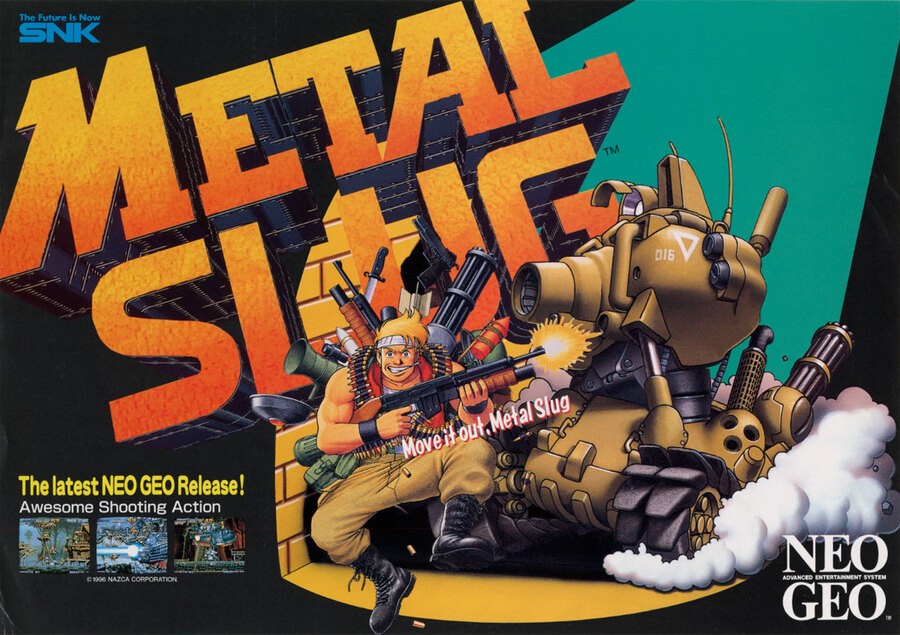 Switch owners have already sampled the delights of Metal Slug 3 but this week they'll be able to see where the series began by playing the original game.
Hamster has just announced that Metal Slug is coming to the ACA Neo Geo range on Nintendo's console, and as you might expect it will be blessed with all the usual enhancements, such as screen filters, online leaderboards and much more besides.
First released in 1996, Metal Slug is perhaps one of the Neo Geo's most famous titles, and the physical AES cartridge now changes hands for thousands of dollars; the price of this eShop release is utterly insignificant in comparison.
Will you be picking this one up?