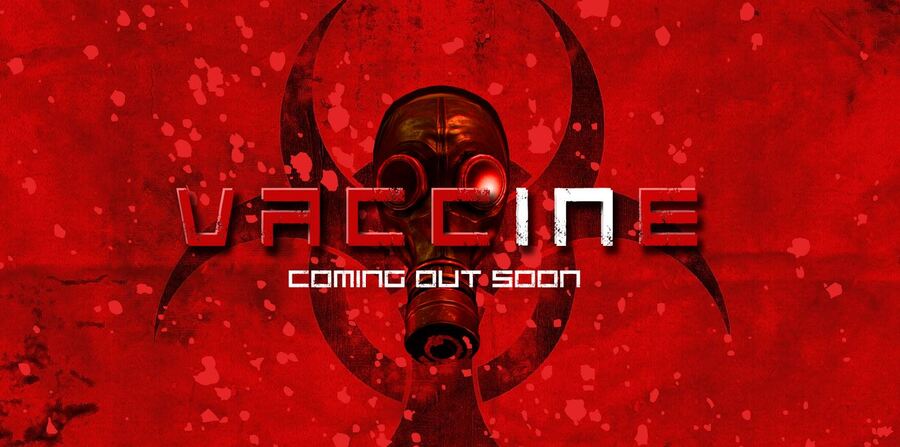 RNC (Rainy Night Creations) is a young development studio that's already delivered a fairly accomplished effort with FreezeME, a 3D platformer that drew heavy inspiration from the N64 era along with some modern aspects. The studio's next title also looks to add its own twist to an established genre, in this case the earliest Resident Evil titles of the '90s, in particular the first entry in the series.
Vaccine takes place within a large house - early hit for references - and gives you a choice of two characters; you have a limited time to find a vaccine for an infested friend. On top of that you have to solve the 'mystery' of the house to truly solve the problem.
Unless you uncover the mystery of the house, every time you bring back the vaccine, the infected team member will relapse and you will be presented with a new randomly rebuilt house. You will be able to gain experience points from different actions and use them on the skills you think will be more beneficial, bringing a more tactical approach compared to the games it takes inspiration from.
This title is coming to a range of systems, including Wii U. Nintendo's system was initially given a 'March' release date, but it'll now be matching up to other platforms and arriving the same week. It lands on the European eShop on 23rd February, and will 'probably' hit North America on the same day - final confirmation is yet to come for that; it'll cost $9.99 / €9.99 / £8.99.
Are you tempted to give this slice of 'new retro' a try on Wii U?