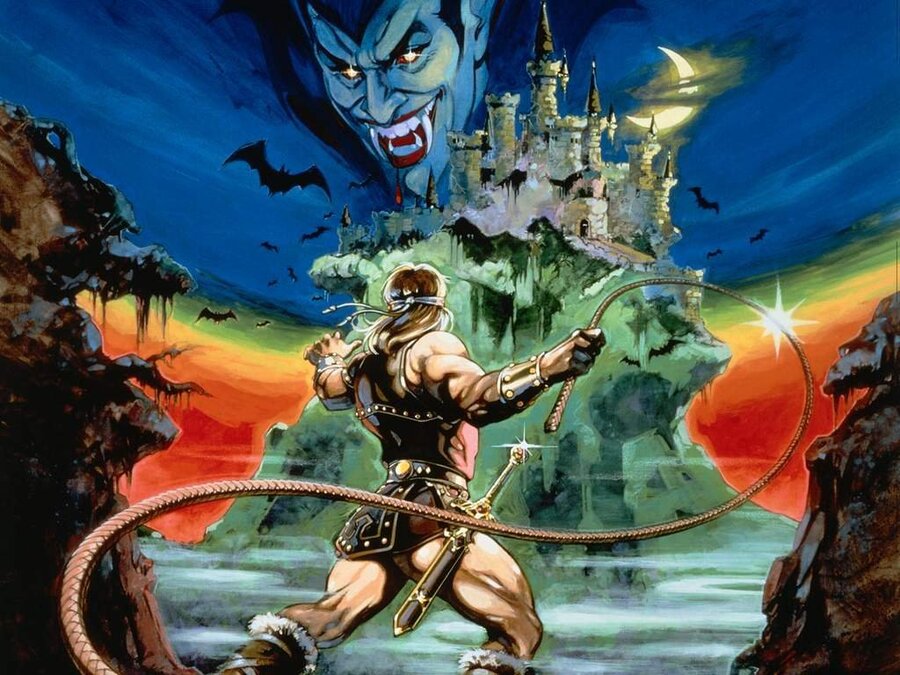 Plenty of video game franchises go through the rumour mill when it comes to TV and movie adaptations, but Castlevania has been an ever-present and persuasive possibility for quite a while. The talk reached a peak in 2015 when producer Adi Shankar said he was working on "a super violent Castlevania mini-series with my homies Fred Seibert and Kevin Kolde", also saying it would be an animated series. Then late last year the rumours around Frederator Studios relating to this - the company owns the rights - resurfaced, with Fred Seibert (well known for series such as Adventure Time and the founder of Frederator Studios) mentioned once again.
Well, it's actually happening. Netflix has been revealing its 2017 line-up and it includes 'Castlevania Season 1, Part 1'. Shankar followed this up with a post on Facebook.
Castlevania is a Netflix Original Series with Season 1 launching in 2017 and Season 2 in 2018.

Furthermore, I personally guarantee that it will end the streak and be the western world's first good video game adaptation.
P.S. A.V. Club, stop saying mean s**t about me.

P.S.S. Kevin Kolde is the man and Seasons 1 & 2 were written by Warren f'ing Ellis.
Kevin Kolde is a long-time producer on Adventure Time, along with other projects, while Warren Ellis is an experienced and highly respected writer with a lengthy track record.
It'll be interesting to see if the series will be the 'super violent' show planned in the past, though it is confirmed to be animated. Either way, it's based on a classic IP and has some notable talent behind it - we're interested to see how it turns out.
[source facebook.com]