About a week ago, we reported on the rumour that Fred Seibert (of Fairly Oddparents and Adventure Time fame), along with his production company 'Frederator Studios', would be animating a Nintendo property.
However, some believe this referenced project might actually be an adaptation of a renowned third-party Nintendo classic, Castlevania.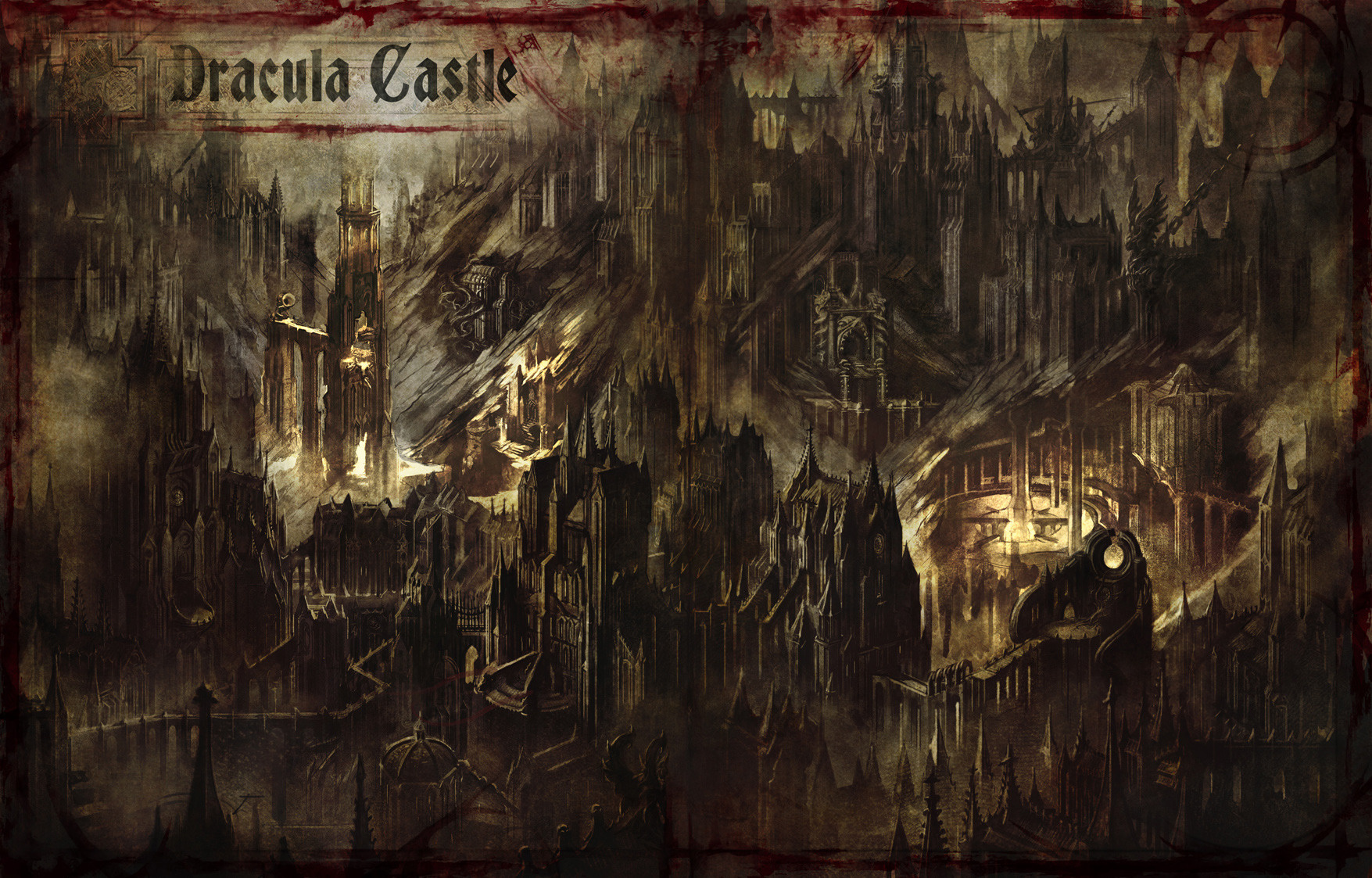 The last we heard of Castlevania's animated adaptation was back in August 2015, when film producer Adi Shankar (Dredd 2012) stated that he would be creating a 'super-violent miniseries' with Fred Seibert and Kevin Kolde. He also went on to say that the production would be based off of Castlevania III. In the original 2015 report from 'Collider', it was also said that Frederator studios have held the license to animate the Konami property for over a decade. Since this lines up with Fred's line during his podcast where he says they've "had in our shop for twelve years without being able to get it started", it wouldn't be unwise to think that he may be talking about animating the long-running whipping-simulator.
This might be the closest chance we have to something finally being produced, as many conceivable Castlevania film productions have been cancelled or debunked (notably the IGN Start fan-series that featured Michael Dorn being believed to be an official production).
If this turns out to be correct this wouldn't be the first time that an animated feature has been attempted to portray the Castlevania series, as Project 51 studios had been producing a Castlevania animated film titled 'Dracula's Curse'. Another notable attempt at an adaptation would include Paul W.S. Anderson and James Wan's live-action film that has long since-been-cancelled, however it's been recently resurrected as Anderson has been eyeing the franchise yet again.
Would you like to see an animated incarnation of Castlevania?
[source collider.com, via geek.com]